Last updated : Saturday, 02 December 2023
Ashford District Sunday Football League
The Ashford District Sunday Football League is an amateur football league in Kent, England. It was founded in 1960 and currently consists of 39 teams competing in four divisions.
History
The Ashford & District Sunday Football League was formed in 1960 consisting of just one division of 12 teams, with Newtown Ramblers FC being crowned champions in its inaugural season.

The league has since grown to four divisions, and is now regarded as one of the strongest competitions in Kent grassroots football. Market Hotel are the most successful club in the competitions history, having won the title 11 times.
Current season
The 2023-24 season is the 64th season of the Ashford District Sunday Football League. The Premier Division is currently being led by Park Farm Rangers, while Lydd Town Sunday are top of Division One.
Cup competitions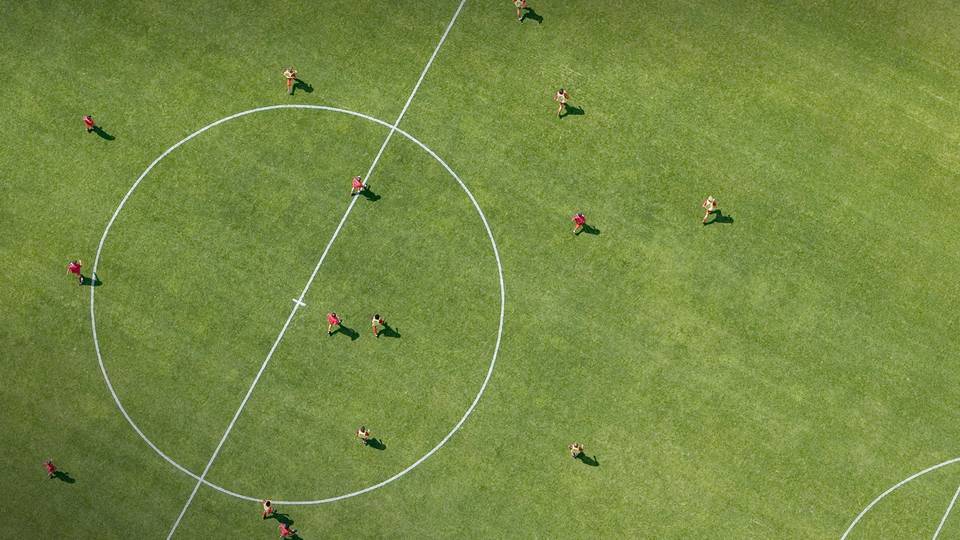 The Ashford District Sunday Football League also runs six cup competitions that run alongside the league, while clubs also compete in the Ashford Sunday Charity Trophy and Kent Sunday Cup competitions.
Bodkin Cup
Sheber Trophy
Ashford Sunday Charity Trophy
Kent Sunday Cup
Ashford & District Sunday Charity Shield
Ashford & District Sunday League Cup
Sources