Last updated : Saturday, 16 September 2023
Birmingham Football League
The Birmingham & District Football League is an amateur association football competition covering the city of Birmingham, England, and the surrounding area, for football teams playing on a Saturday.
The league was founded in 1908 and is one of the oldest football institutions in the UK. It currently has 12 divisions, with teams ranging from the Premier Division, which is at step 7 of the English football pyramid, down to Division 6, which is at step 10.

The league also has a number of cup competitions, including the Bill Cup, the Holder Cup, the Intermediate Cup, the Jeffs Cup, the Junior Cup, the Minor Cup, the Senior Cup, and the Veterans Cup.
History
The Birmingham & District Football League was founded in 1908 by a group of local football enthusiasts. The inaugural season consisted of 10 clubs, and the first champions were Small Heath Alliance.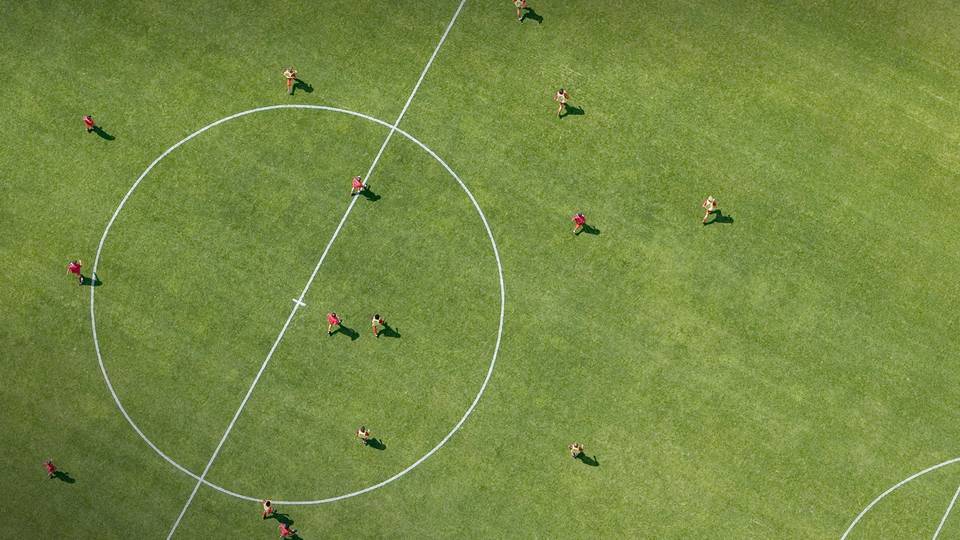 The league has grown steadily over the years, and it now has over 100 clubs competing in its various divisions. The Premier Division is currently the highest level of competition in the league, and it is affiliated to the FA Vase.
The league has also produced a number of professional footballers, including Trevor Francis, who played for Birmingham City and Nottingham Forest, and Geoff Thomas, who played for Aston Villa and Coventry City.
Sources