Last updated : Saturday, 25 November 2023
Introduction
The Bolton Bury&district Football League (BBDFL) is an amateur football league based in Greater Manchester, England. It was founded in 1996 and currently has over 100 clubs affiliated to it. The league operates in a variety of divisions, from adult to youth, and offers a variety of competitions, including the Premier Division, the Challenge Cup, and the League Cup.
The BBDFL is affiliated to the Lancashire FA and the Football Association. It is a member of the North West Counties Football League.

The league's headquarters are located in Bolton.
History
The BBDFL was founded in 1996 by a group of local football enthusiasts. The league's first season had 20 clubs competing in a single division. The league has since grown to over 100 clubs and now operates in a variety of divisions.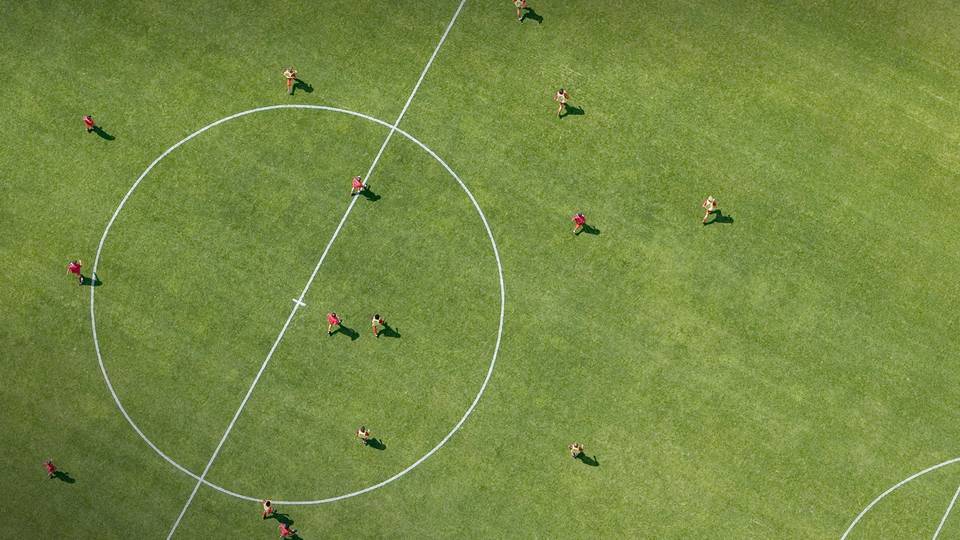 The BBDFL has produced a number of players who have gone on to play professional football, including David Dunn, who played for Blackburn Rovers, Newcastle United, and Birmingham City.
Current season
The current season of the BBDFL began in August 2023. The Premier Division is currently being led by AFC Bolton, who have won all of their games so far.

The league's other divisions are also fiercely contested, with a number of teams vying for promotion.
Sources