Last updated : Thursday, 30 November 2023
Introduction
The Capital 1 is an amateur football league based in London, England. It was founded in 2010 and currently has over 100 teams competing in its various divisions.
The league is open to all players, regardless of age, ability or experience. It is a great way to get involved in football and meet new people.
Divisions

The Capital 1 has a variety of divisions, catering to all levels of ability. The top division is the Premier Division, followed by the Division One, Division Two and so on. There are also several cup competitions, including the Capital 1 Cup and the Capital 1 Challenge Cup.
The league also has a number of special divisions, such as the Over 35s Division and the Women's Division.
Rules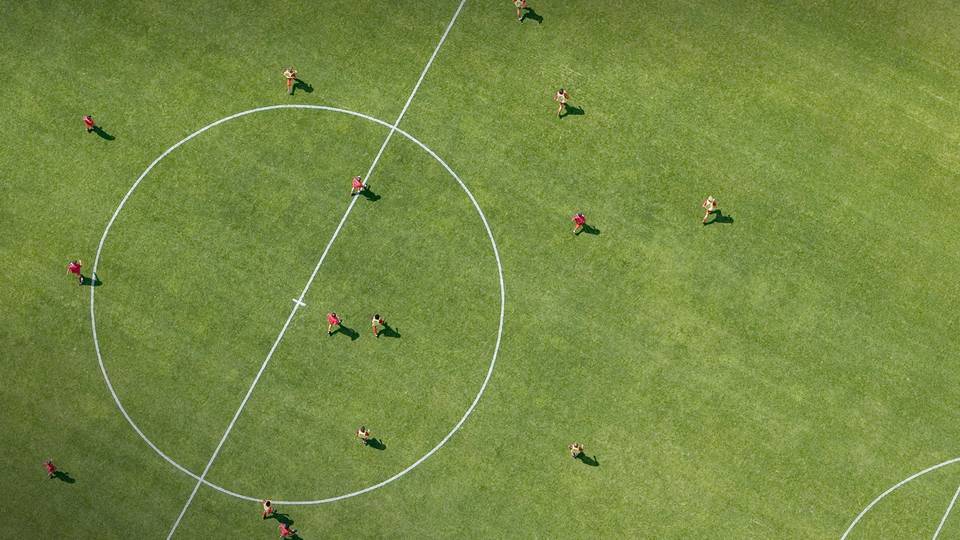 The Capital 1 follows the standard rules of football. However, there are a few additional rules that apply to amateur football. For example, players are not allowed to tackle from behind and there is no offside rule.
The league also has a number of disciplinary rules, which are designed to keep the game fair and enjoyable for everyone.
How to join

To join the Capital 1, you can contact the league directly or visit their website. The website has a list of all the teams in the league, as well as information on how to register.
The cost of joining the league varies depending on the division you want to play in. However, it is generally very affordable.
Sources