Last updated : Wednesday, 13 September 2023
Introduction
CASL stands for Canadian Amateur Soccer League. It is a non-profit organization that was founded in 1968 to provide a competitive soccer league for amateur players in Canada.
CASL has over 100 member clubs and over 10,000 registered players. The league offers a variety of divisions for players of all ages and skill levels, from youth to adult.

CASL is committed to providing a safe and enjoyable environment for all players. The league has a zero-tolerance policy for violence and discrimination.
League Structure
CASL is divided into four regions: Eastern, Central, Western, and Northern. Each region has its own set of divisions.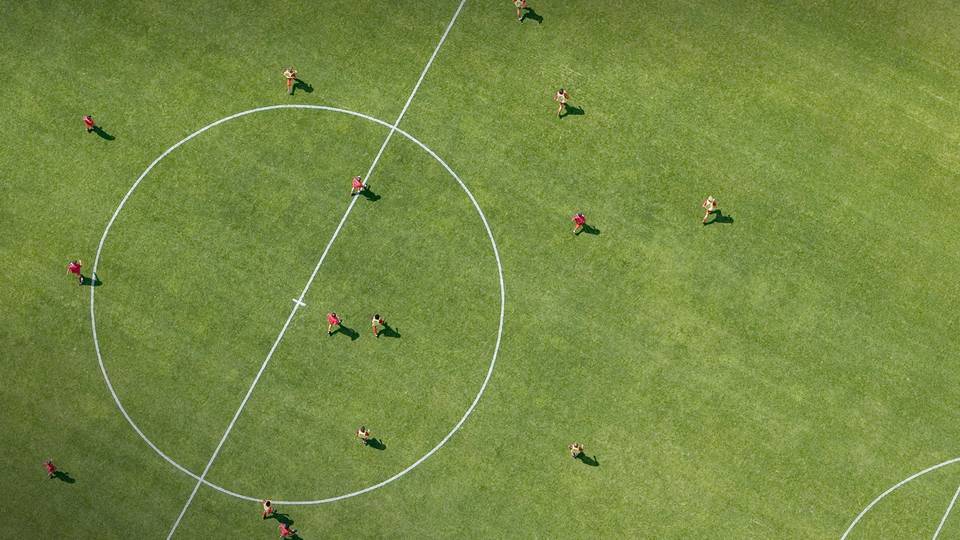 The top division in each region is the Premier Division. The Premier Division is a full-season league with promotion and relegation.
The lower divisions are the Reserve Division, the U21 Division, and the U18 Division. The lower divisions are typically shorter seasons with no promotion or relegation.
Season Schedule
The CASL season runs from May to September. The exact start and end dates vary by region.
The season is divided into two halves: the spring season and the fall season. The spring season typically runs from May to June, and the fall season typically runs from July to September.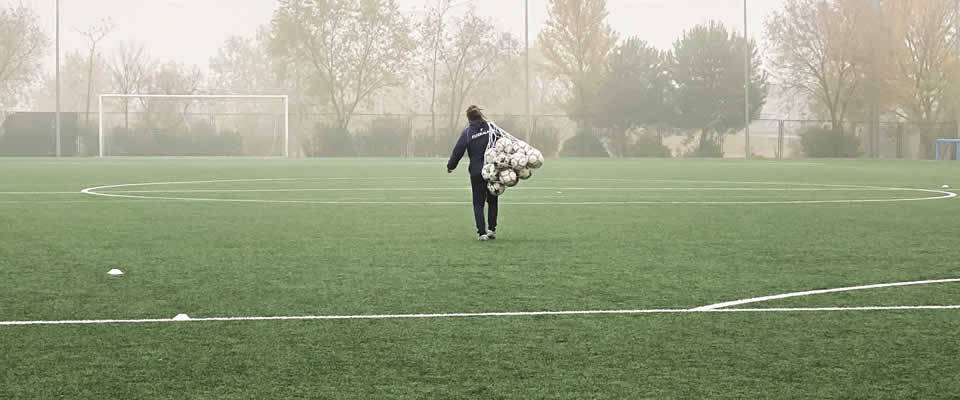 The playoffs are held at the end of each season. The playoffs determine the champions of each division.
Sources