Last updated : Friday, 01 December 2023
Introduction
The Central Warwickshire Boys Football League is an amateur football league for boys in the Warwickshire county of England. It was founded in 1969 and currently has over 100 teams competing in various age groups.
The league is affiliated to the Warwickshire County Football Association and follows its rules and regulations. It also has a strict code of conduct that all clubs and players are expected to adhere to.

The Central Warwickshire Boys Football League is a great way for boys to get involved in football and develop their skills. It also provides a competitive environment for them to test themselves against other players of their age.
League Structure
The Central Warwickshire Boys Football League is divided into a number of divisions, depending on the age of the players. The top division is the Premier Division, followed by Division One, Division Two, and so on.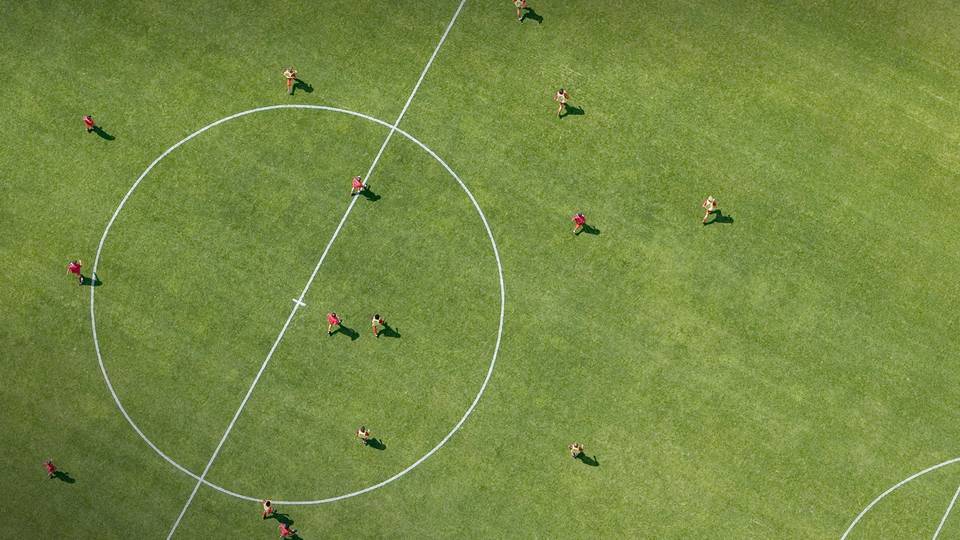 Each division has a set number of teams, and teams play each other home and away during the season. The teams that finish at the top of each division at the end of the season are promoted to the next division, while the teams that finish at the bottom are relegated to the lower division.
The league also has a cup competition, which is open to all teams in the league. The cup competition is a knockout tournament, and the winner is the team that wins the final.
Registration

The registration period for the Central Warwickshire Boys Football League usually opens in July and closes in August. To register, clubs must submit an application form and pay a registration fee.
The registration fee covers the cost of running the league, including referee fees, pitch hire, and insurance.
Sources