Last updated : Thursday, 30 November 2023
City of Portsmouth Sunday Football League
The City of Portsmouth Sunday Football League is an amateur football league based in Portsmouth, England. It was founded in 1922 and currently consists of 10 divisions, with a total of over 100 clubs.
The league is affiliated to the Hampshire FA and the FA. It is a competitive league, with promotion and relegation between the divisions. The top division, the Premier Division, is currently sponsored by The Waterside Inn.
Season 2022-23

The 2022-23 season is currently underway. The Premier Division is being led by AC Copnor, who are unbeaten in their first 5 games. Other teams in contention for the title include AFC Southbourne Sunday, Dunham Bush First, and Freehouse.
The league cup competition is also being contested this season. The current holders are Mother Shipton, who defeated AFC Eastney in the final last season.
How to join the league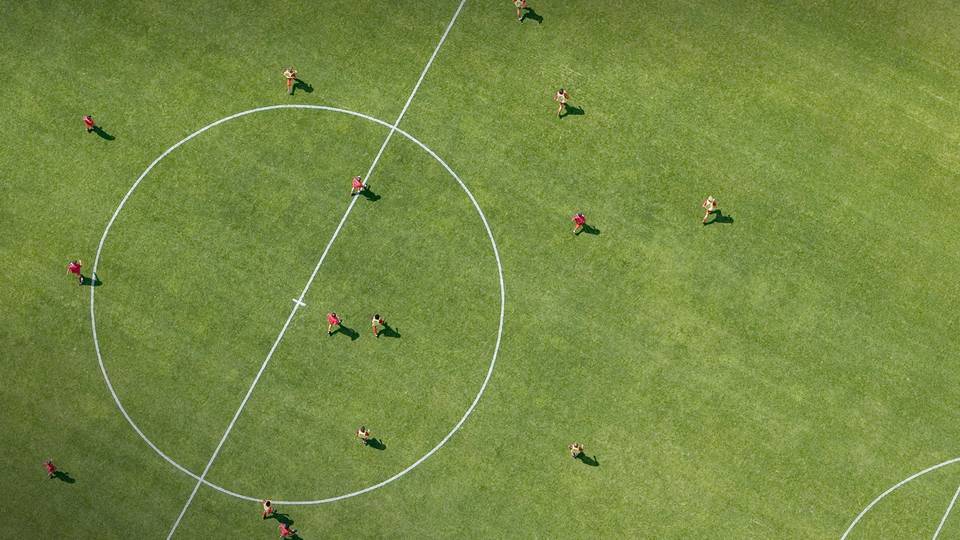 To join the City of Portsmouth Sunday Football League, you must contact the league secretary. The contact details can be found on the league website: https://www.teamstats.net
Sources