Last updated : Saturday, 25 November 2023
Introduction
The Clyfa 7s is an amateur football league for boys and girls aged 7-12 years old. It is based in Central Lanarkshire, Scotland, and was founded in 2007.
The league is played in a round-robin format, with each team playing each other once. The top teams at the end of the season qualify for the playoffs, with the winners being crowned champions.

The Clyfa 7s is a great way for young players to develop their football skills and have fun. It is also a great way to make new friends and stay active.
Divisions
The Clyfa 7s is divided into four divisions:
Division 1
Division 2
Division 3
Division 4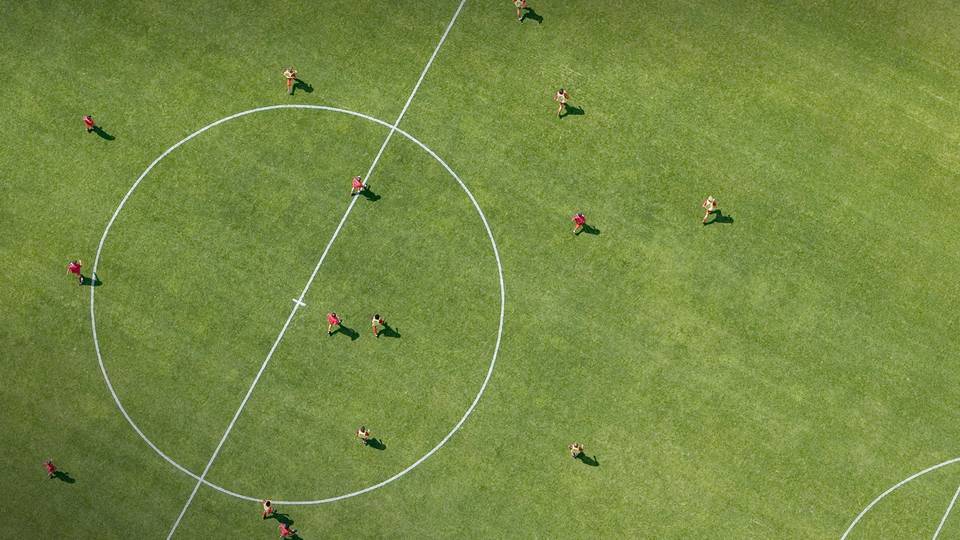 The teams are placed in divisions based on their age and ability.
Fixtures and Results
The fixtures and results for the Clyfa 7s can be found on the TeamStats website.
Contact Information
For more information about the Clyfa 7s, please contact the league secretary at secretary@clyfa.co.uk.
Sources