Last updated : Tuesday, 28 November 2023
Introduction
The County 5ives Gorleston Championship is an amateur football league for men and women in the Gorleston area of Norfolk. It is part of the wider County 5ives network, which operates leagues across the county.
The Gorleston Championship is played on a Sunday evening, with each team playing each other once in a round-robin format. The top two teams at the end of the season are promoted to the Premier Division, while the bottom two teams are relegated to League One.

The league is open to all players, regardless of ability. There is no age limit, but players must be over 16 years old.
The current champions are Agger Diouf Diouf, who won the title in the 2021-22 season.
History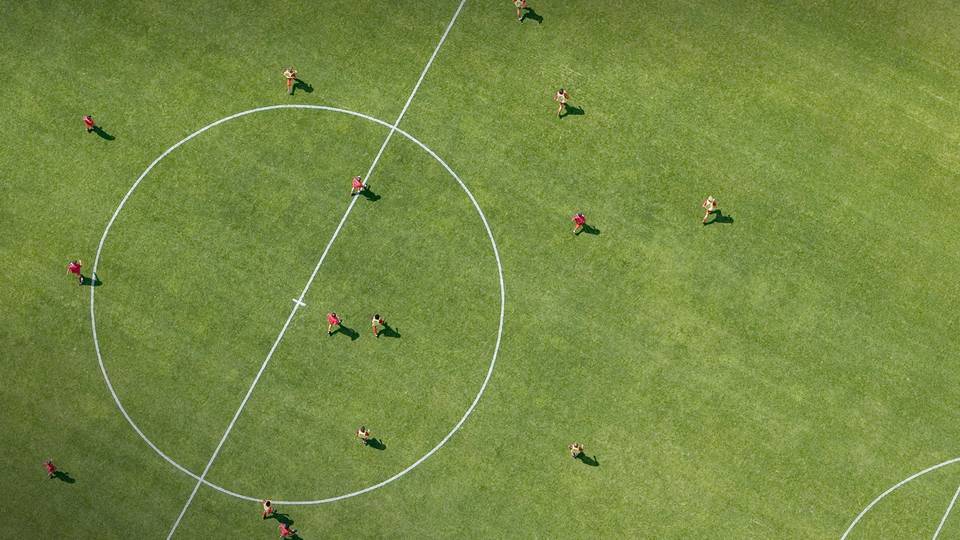 The County 5ives Gorleston Championship was founded in 2009. The inaugural season was won by The Unexpected 2.
The league has grown steadily in popularity over the years, and now has over 20 teams competing in it.
Rules

Matches are played on a 5-a-side pitch.
Each team has five players on the pitch at any one time, plus a goalkeeper.
There are no substitutions.
The game is played over two halves of 20 minutes each.
A goal can only be scored from inside the penalty area.
The team with the most goals at the end of the match wins.

Sources