Last updated : Sunday, 24 September 2023
City of Southampton Sunday Football League (CSSFL)
The City of Southampton Sunday Football League (CSSFL) is an amateur football league in Southampton, England. It was founded in 1972 and currently has over 100 teams playing in 10 divisions.
History
The CSSFL was founded in 1972 by a group of enthusiasts who wanted to provide a competitive footballing outlet for players in the Southampton area. The league initially had just four divisions, but it has grown steadily over the years and now has 10 divisions.

The CSSFL is affiliated to the Football Association and its teams compete in the FA Sunday Cup. The league also has its own cup competition, the CSSFL Challenge Cup.
Divisions
The CSSFL currently has 10 divisions, divided into three tiers: Premier Division, Division 1, and Division 2. The Premier Division is the top tier and is made up of the best teams in the league. Division 1 is the second tier and Division 2 is the third tier.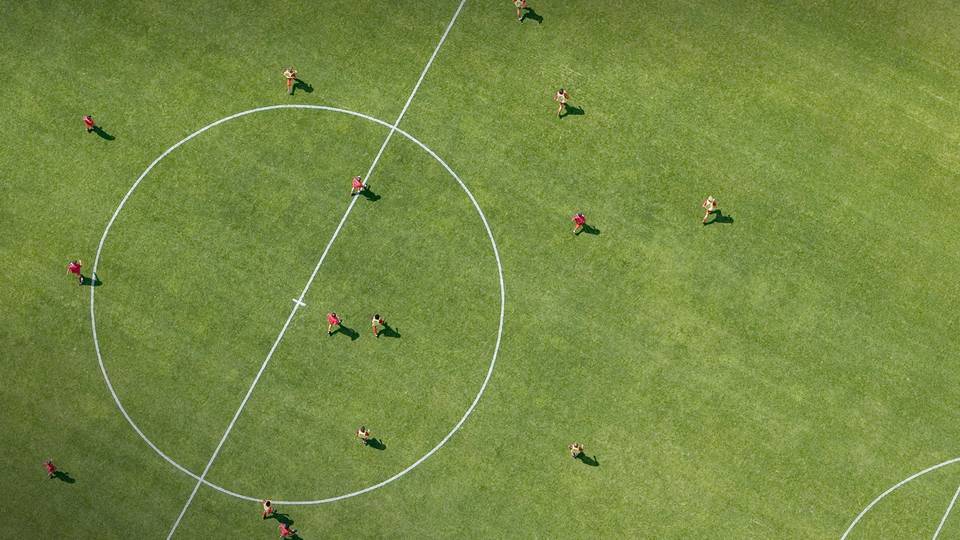 The teams in each division are ranked according to their results and the top teams at the end of the season are promoted to the next division. The bottom teams are relegated to the next lower division.
Cup competitions
The CSSFL also has two cup competitions: the FA Sunday Cup and the CSSFL Challenge Cup. The FA Sunday Cup is a national competition for amateur football teams and the CSSFL Challenge Cup is a local competition for teams in the CSSFL.
Sources