Last updated : Sunday, 26 November 2023
Down Area Winter Football League
The Down Area Winter Football League (DAWFL) is an amateur football league in County Down, Northern Ireland. It was founded in 1974 and currently has 10 teams competing in its Premier Division.
History
The DAWFL was founded in 1974 as a reaction to the lack of expansion of the North Down League which had been established in 1972. The new league was backed by the likes of Roy Bunting, Tom Kelly, Jim McAloon and William Bailie and the new body was ready for competition at the start of the 1974/75 season. The founder members of the Down Area were:
Ards Arena
Ballycam Celtic
Bangor Swifts II
Berkshire International
Burn Brae Rovers
Cloughey Rangers
Kircubbin United
Marino Swifts
Portavogie Rangers
Rosemount

The DAWFL has grown steadily over the years and now has over 50 teams competing in a variety of divisions. The Premier Division is the top tier of the league and is currently being led by North Down.
Current Season
The current season of the DAWFL is the 2022/23 season. The Premier Division is currently being led by North Down, who have won 10 of their 12 matches so far. The other teams in the Premier Division are:
Bangor Swifts
Cliftonville Reserves
Donaghadee
Larne Reserves
Lisburn Distillery Reserves
Newtownards
Portaferry
Saintfield Swifts
Strangford
Yellowbelly Rovers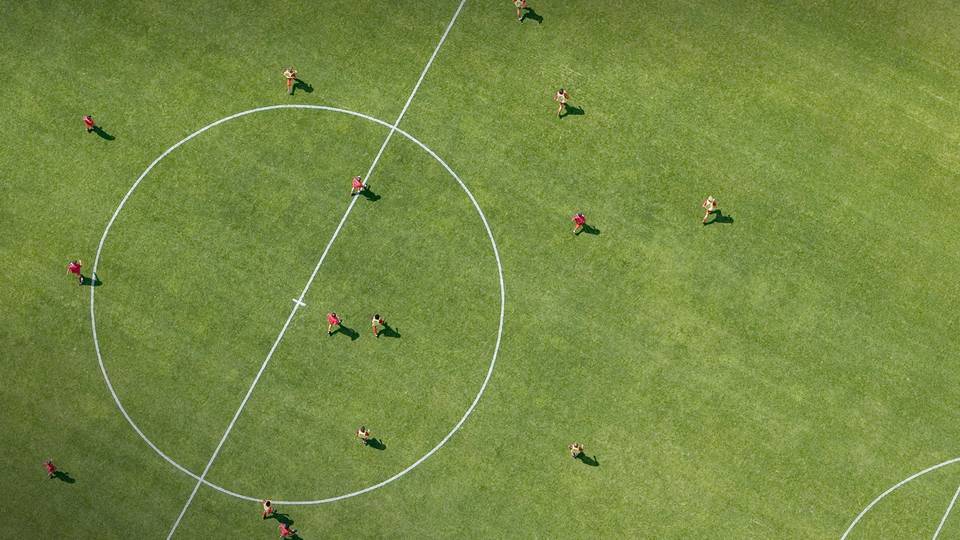 The DAWFL also has a number of other divisions, including Division 1, Division 2, Division 3, and Division 4.
Sources