Last updated : Sunday, 26 November 2023
Introduction
The ECFA North East Region is an amateur football league for colleges and universities in the North East of England. It is administered by the Association of Colleges (AoC) Sport.
The league was founded in 2003 and currently has over 100 clubs participating. It is divided into three divisions: Division 1, Division 2, and Division 3.

The ECFA North East Region provides a competitive environment for college and university footballers in the region. It also helps to develop players' skills and fitness, and provides them with the opportunity to represent their college or university at a regional level.
Competition Format
The ECFA North East Region season runs from September to April. Each team plays each other team in their division home and away.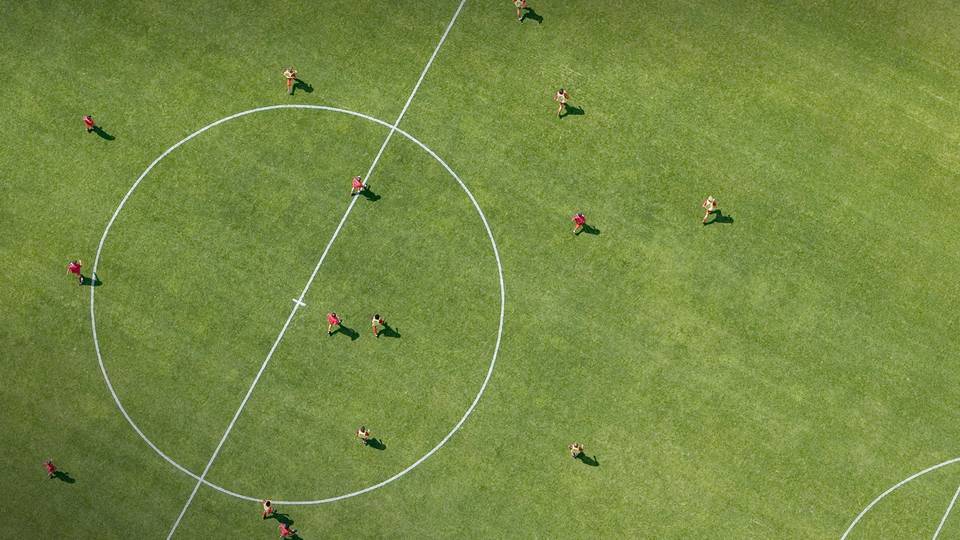 The top two teams in each division at the end of the season are promoted to the next division, while the bottom two teams are relegated to the previous division.
The winners of Division 1 at the end of the season are crowned champions of the ECFA North East Region.
Recent Winners
2022-2023: Newcastle College
2021-2022: Gateshead College
2020-2021: Sunderland College
2019-2020: Northumbria University
2018-2019: Sunderland College
Sources