Last updated : Wednesday, 20 September 2023
Introduction
ESPZEN is an amateur football league based in Singapore. It was founded in 2004 and is currently the largest provider of amateur football leagues and cup tournaments in Asia. ESPZEN offers a variety of leagues for different age groups and skill levels, including 11-a-side, 7-a-side, and 5-a-side.
ESPZEN also has a soccer academy that provides training for young people of all abilities. The academy's coaching philosophy focuses on developing the aspects of ball mastery, awareness, skill, and intelligence in a safe and fun environment.

ESPZEN is committed to providing a high-quality football experience for its players and members. The league's website provides a wealth of information, including league schedules, results, and standings. ESPZEN also organizes social events and activities for its members.
History
ESPZEN was founded in 2004 by a group of football enthusiasts who wanted to create a more organized and competitive amateur football league in Singapore. The league started with just a few teams, but it has grown rapidly over the years. In 2012, ESPZEN launched its own soccer academy. The academy has been a huge success, and it now has hundreds of students.
Leagues and Tournaments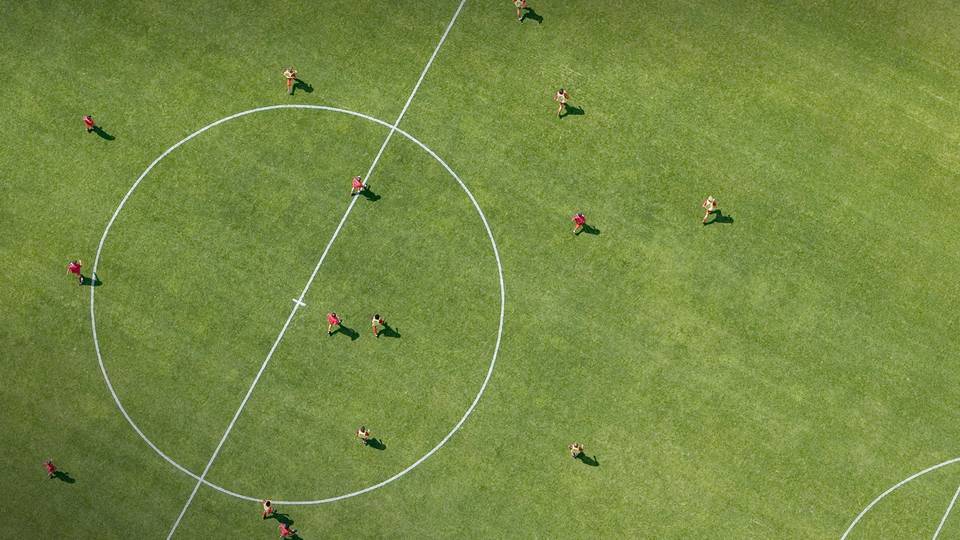 ESPZEN offers a variety of leagues and tournaments for different age groups and skill levels. The most popular league is the ESPZEN Sunday League, which is an 11-a-side league for men and women. ESPZEN also offers a 7-a-side league, a 5-a-side league, and a veterans league.
ESPZEN also organizes a number of cup tournaments throughout the year. The most prestigious tournament is the ESPZEN Cup, which is an annual 11-a-side tournament for men and women.
Sources