Last updated : Wednesday, 29 November 2023
Essex County Girls League
The Essex County Girls League is an amateur football league for girls in the English county of Essex. It is affiliated to the Football Association (FA).
History
The league was founded in 1972. It originally had just one division, but has since expanded to include several divisions at different age levels.

The league has produced a number of talented players, including former England internationals Kelly Smith and Rachel Yankey.
Structure
The league is divided into several divisions, each of which is further divided into a number of leagues. The divisions are based on the age of the players.
Under-10
Under-11
Under-12
Under-13
Under-14
Under-15
Under-16
Under-17
Under-18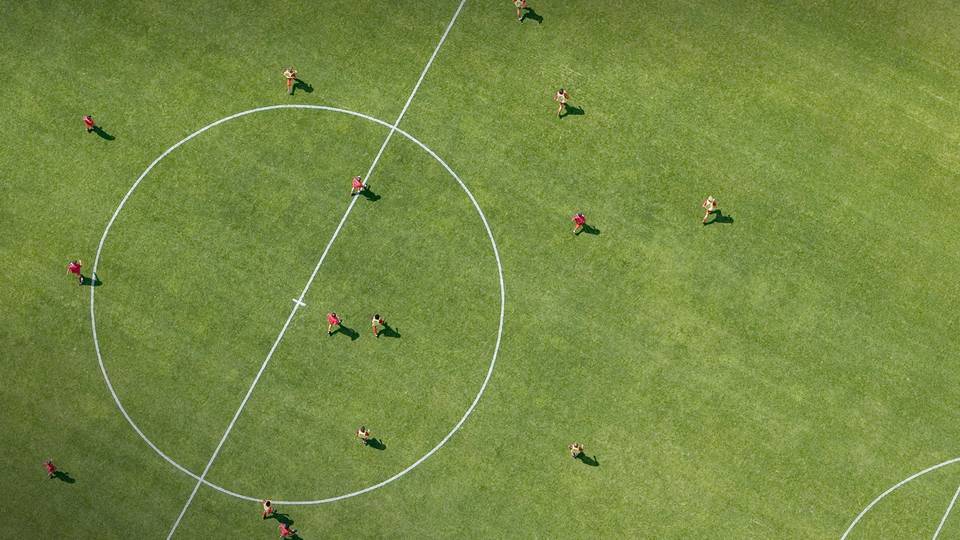 The league also has a number of cup competitions, including the Essex County Cup and the Essex County Challenge Cup.
Current season
The current season is the 2022-23 season. The league is sponsored by First Essex.

The current champions are the Brentwood Girls AFC Under-18s.
Sources