Last updated : Thursday, 14 September 2023
Flitwick Eagles Tournament 2019
The Flitwick Eagles Tournament is an annual amateur football tournament held in Flitwick, Bedfordshire, England. The tournament was first held in 2019 and is open to teams of all ages and abilities.
History
The Flitwick Eagles Tournament was founded in 2019 by the Flitwick Eagles Football Club. The club wanted to create a tournament that would be accessible to all levels of players and would provide a fun and competitive environment for everyone involved.

The inaugural tournament was a success, with over 40 teams competing. The tournament has continued to grow in popularity in subsequent years, with over 60 teams competing in 2022.
Format
The Flitwick Eagles Tournament is a round-robin tournament, with each team playing each other once. The top teams at the end of the round-robin stage progress to the knockout stages.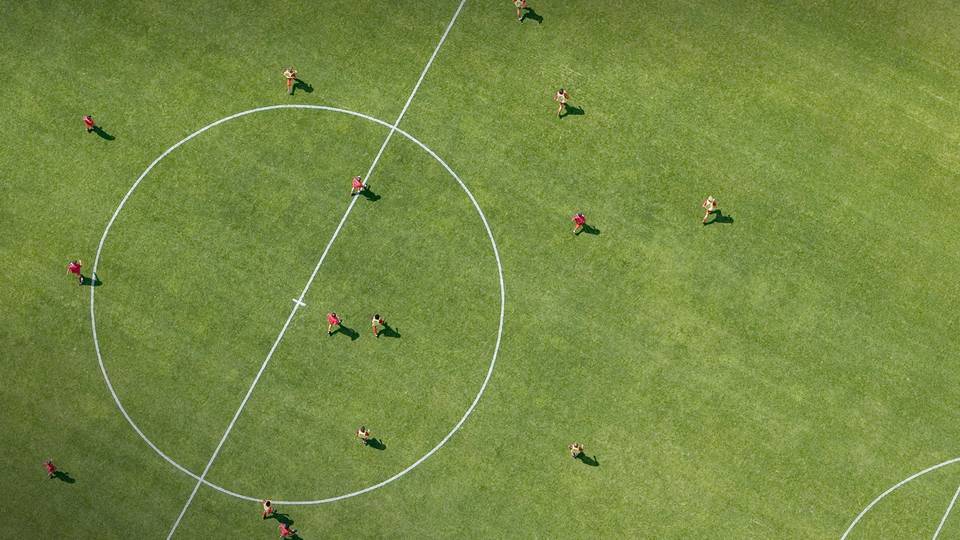 The knockout stages consist of a semi-final, a final, and a third-place playoff. The winners of the final are crowned champions of the Flitwick Eagles Tournament.
VenueThe Flitwick Eagles Tournament is held at the Flitwick Eagles Football Club ground in Flitwick, Bedfordshire. The ground has two full-size pitches and one training pitch. Sources