Last updated : Sunday, 26 November 2023
Football Invasion
Football Invasion is an amateur football league that operates in the UK. It was founded in 2010 and has since grown to become one of the largest 5-a-side leagues in the country.
The league offers a variety of divisions to cater to players of all abilities, from beginners to experienced professionals. There are also leagues for women and mixed teams.

Football Invasion is played on artificial turf pitches, which are in excellent condition and well-maintained. The pitches are also floodlit, so games can be played in the evening.
How it works
Teams can be made up of 5 players.
Matches last for 17.5 minutes each way.
There is a 2-minute half-time break.
Teams are allowed unlimited rolling substitutions.
The winner of each match is the team that scores the most goals.
Where to play
Football Invasion games are played at a variety of venues across the UK. You can find a list of venues on the Football Invasion website.
How to join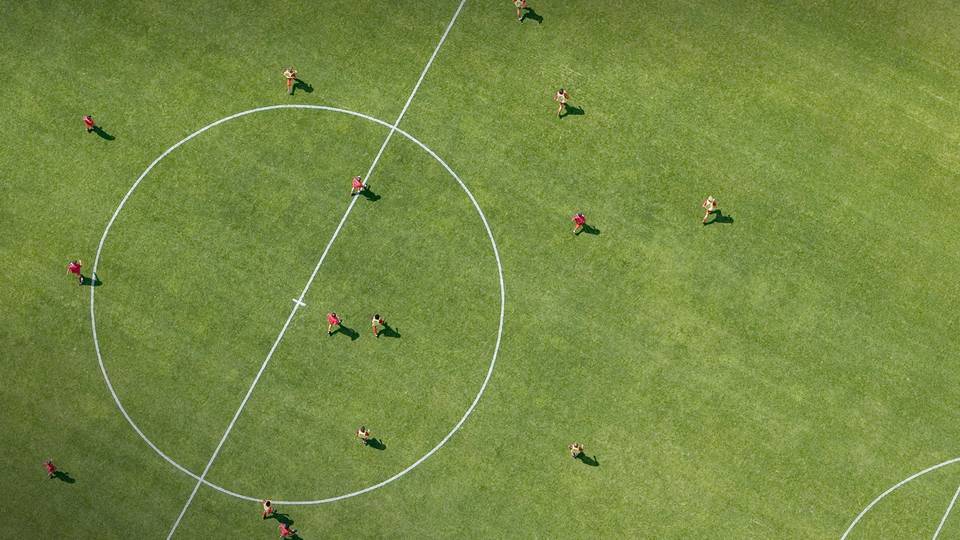 To join Football Invasion, you can either create a team or join an existing team. You can find more information on how to join on the Football Invasion website.
Sources