Last updated : Monday, 27 November 2023
About Fous De Foot
Fous De Foot is an amateur football league based in Paris, France. It was founded in 2005 by a group of friends who wanted to create a more relaxed and fun atmosphere for playing football. The league is open to players of all levels, and there are teams for both men and women.
Fous De Foot has grown rapidly since its inception, and now has over 100 teams playing in its leagues. The league also organizes a number of social events throughout the year, such as tournaments, parties, and fundraising events.

The mission of Fous De Foot is to "promote the joy of football and to create a community where people can come together to play, have fun, and make friends."
How to Join Fous De Foot
To join Fous De Foot, you can visit the league's website and sign up for a team. There is a registration fee of €20 per season.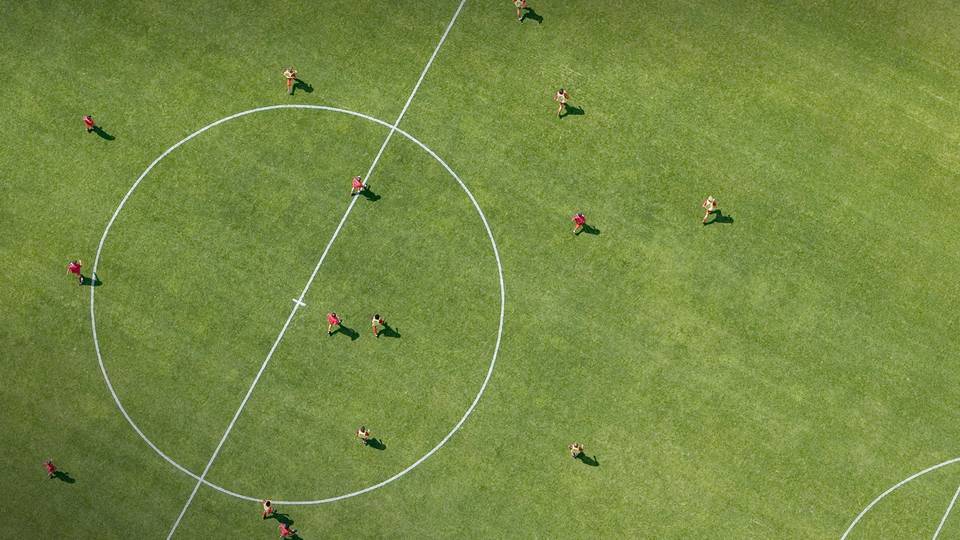 The league's season runs from September to May, and there are games played every Sunday. The games are played at various locations around Paris.
If you are interested in joining Fous De Foot, you can find more information on the league's website: www.fousdefoot.fr
Sources