Last updated : Monday, 27 November 2023
Hereford Sunday 6 A Side League
The Hereford Sunday 6 A Side League is an amateur football league for adults in Herefordshire. It is affiliated to the Herefordshire FA and is played at various venues across the county.
League Structure
The league is divided into four divisions:
Premiership
Championship
Division 1
Division 2

Each division consists of 10 teams. The top two teams in each division at the end of the season are promoted to the next division, while the bottom two teams are relegated to the next lower division.
Season Format
The league season runs from September to May. Each team plays each other team in their division twice, once at home and once away. The team with the most points at the end of the season is the league champion.
How to Join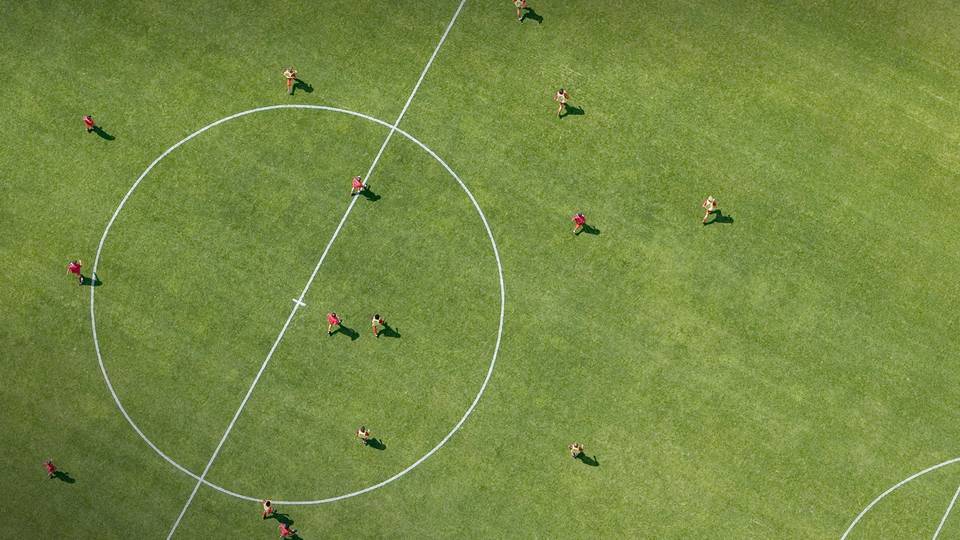 To join the Hereford Sunday 6 A Side League, you can contact the league secretary at herefordsunday6aside@gmail.com. The cost of joining the league is £30 per team per season.
Sources