Last updated : Sunday, 26 November 2023
Hinchingbrooke Cup Competition
The Hinchingbrooke Cup Competition is an amateur football league in Cambridgeshire, England. It was founded in 1921 and is currently in its 99th season. The competition is open to all teams in Cambridgeshire, regardless of their level of ability.
History
The Hinchingbrooke Cup Competition was founded in 1921 by a group of local football enthusiasts. The first season of the competition was won by St Neots Town.

The competition has been won by a variety of teams over the years, including Goddy Rovers, Stotfold, and March Town United.
Format
The Hinchingbrooke Cup Competition is a knockout competition. The competition starts with a preliminary round, followed by a first round, second round, quarter-finals, semi-finals, and a final.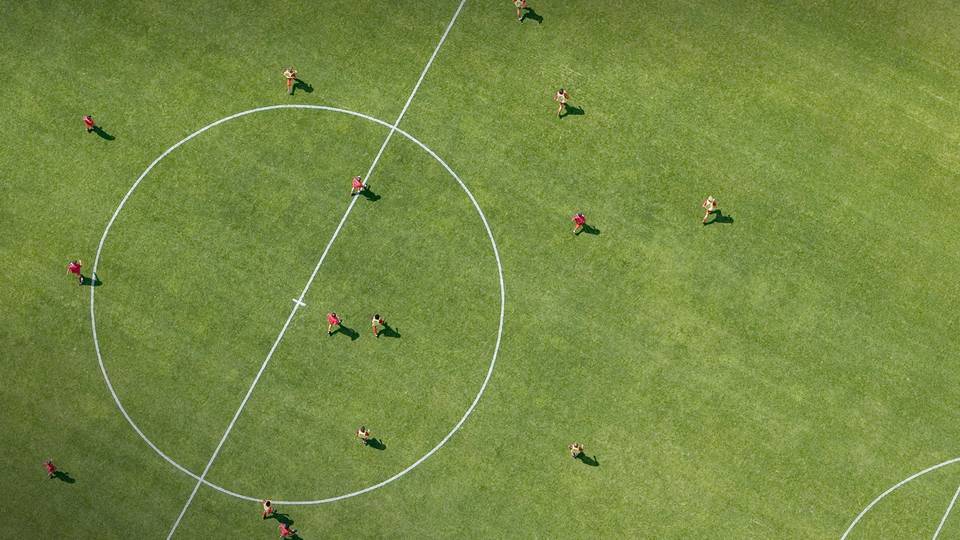 The final of the Hinchingbrooke Cup Competition is usually played at the end of May.
Recent winners
2022-23: Goddy Rovers
2021-22: Stotfold
2020-21: March Town United
2019-20: Did not take place due to COVID-19 pandemic
2018-19: Blackstones
Sources