Last updated : Wednesday, 13 September 2023
Hmyfl Amateur Football League
The Hmyfl (Horsham and Mid Sussex Youth Football League) is an amateur football league based in Horsham, England. It was founded in 1969 and is an FA Standard Charter league. The league has over 500 teams and 10,000 players participating in it. The league offers a range of divisions for different age groups and abilities.
History
The Hmyfl was founded in 1969 by a group of local football enthusiasts. The league started with just a few teams, but it has grown steadily over the years. Today, the Hmyfl is one of the largest amateur football leagues in Sussex.

The league has a long history of success. In recent years, Hmyfl teams have won a number of cups and trophies. The league also has a strong reputation for developing young players. Many former Hmyfl players have gone on to play professional football.
Structure
The Hmyfl is divided into a number of divisions, based on age and ability. The top division is the Premier Division, followed by Division One, Division Two, and so on. There are also a number of cup competitions held throughout the season.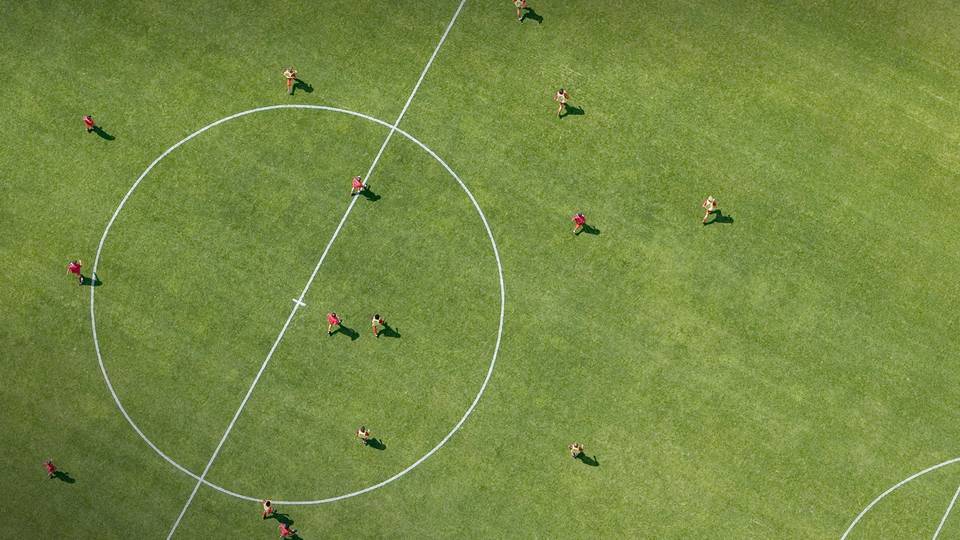 The league is administered by a committee of volunteers. The committee is responsible for overseeing the running of the league, including fixtures, results, and discipline.
How to get involved
If you are interested in getting involved in the Hmyfl, there are a number of ways to do so. You can register your team, volunteer to help with the administration of the league, or simply come along and watch a game.

The Hmyfl is a great way to get involved in football and meet new people. It is also a great opportunity for young players to develop their skills and progress to the next level.
Sources