Last updated : Monday, 27 November 2023
Huddersfield Junior Football League
The Huddersfield Junior Football League (HJFL) is an amateur football league in Huddersfield, West Yorkshire, England. It is affiliated to the West Riding FA.
History
The HJFL was founded in 1921. It currently has around 100 clubs and 950 teams, starting at Under 7s all the way through to the Under 18s.
Structure

The HJFL is divided into three divisions: Premier Division, Division One, and Division Two. The top four teams in the Premier Division at the end of the season are promoted to the West Riding County Football League.
The HJFL also has a number of cup competitions, including the Fox Engravers Cup, the Presidents Cup, and the Challenge Cup.
Recent seasons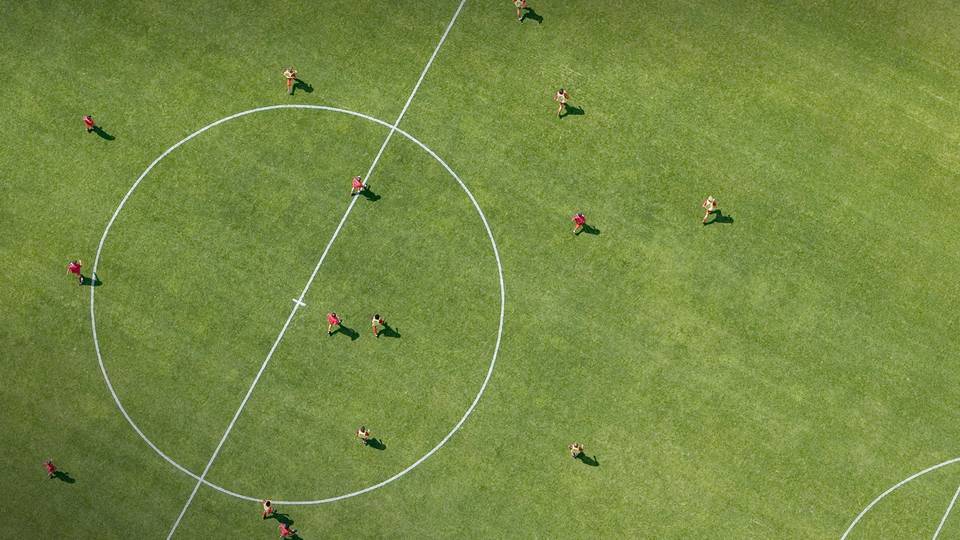 In the 2021-22 season, the Premier Division champions were Golcar United Juniors. The Division One champions were Kirkheaton Juniors, and the Division Two champions were Holmfirth Town Juniors.
Sources