Last updated : Monday, 25 September 2023
Islington Midweek Football League
The Islington Midweek Football League (IMFL) is an amateur football league based in Islington, London. The league was founded in 1967 and currently has over 100 teams competing in 11 divisions.
History
The IMFL was founded in 1967 by a group of local football enthusiasts. The league started with just four divisions, but it has grown steadily over the years and now has over 100 teams competing.

The IMFL is a competitive league with teams ranging from social to semi-professional. The league also has a strong emphasis on developing young players, with many former IMFL players going on to play professional football.
Divisions
The IMFL currently has 11 divisions, ranging from the Premier Division to Division 11. The Premier Division is the top division in the league, while Division 11 is the lowest.
Premier Division
Division 1
Division 2
Division 3
Division 4
Division 5
Division 6
Division 7
Division 8
Division 9
Division 10
Division 11
Cup competitions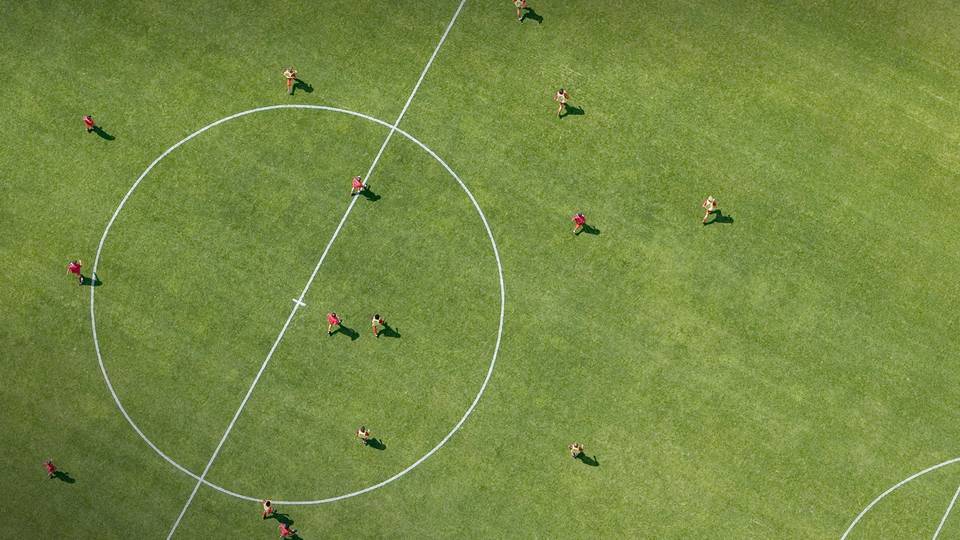 The IMFL also has a number of cup competitions, including the Premier Cup, Challenge Cup, and Shield.
Premier Cup
Challenge Cup
Shield
Sources