Last updated : Monday, 27 November 2023
Jackson Grundy League
The Jackson Grundy League is an amateur football league based in Northampton, England. It was founded in 1972 and currently has over 100 teams competing in various divisions.
History
The Jackson Grundy League was founded in 1972 by Jackson Grundy, a local businessman. The league started with just a few teams, but it has grown steadily over the years. Today, the league has over 100 teams competing in various divisions.

The league is named after its founder, Jackson Grundy. Grundy was a passionate supporter of grassroots football and he wanted to create a league that would provide opportunities for players of all abilities to enjoy the game.
Divisions
The Jackson Grundy League currently has 10 divisions, ranging from the Premier Division to Division 10. The Premier Division is the top division and it is played at a high level. The lower divisions are more relaxed and are designed for players who are just starting out or who want to play for fun.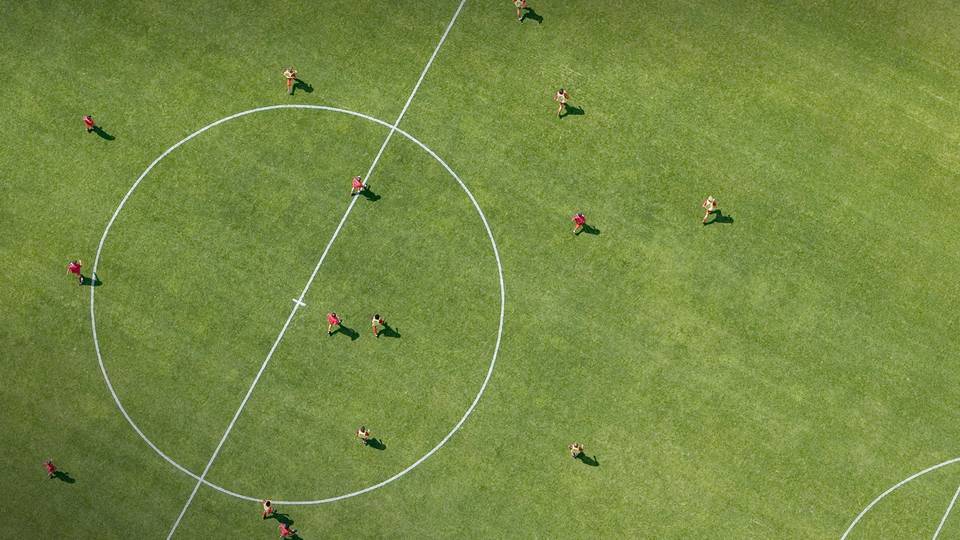 The league also has a number of cup competitions, including the Jackson Grundy Cup, the Challenge Cup, and the Subsidiary Cup. These competitions are open to all teams in the league and they provide an opportunity for teams to win silverware.
Sources