Last updated : Monday, 04 December 2023
Jersey Combination League
The Jersey Combination League is the senior football league on the island of Jersey and is run by the Jersey Football Association.
The league was founded in 1975 and currently consists of 10 teams, divided into two divisions: the Championship and the Premiership.

The current champions are St. Clement, who won the Premiership in the 2021-22 season.
History
The Jersey Combination League was founded in 1975 as a successor to the Jersey League, which had been in existence since 1893.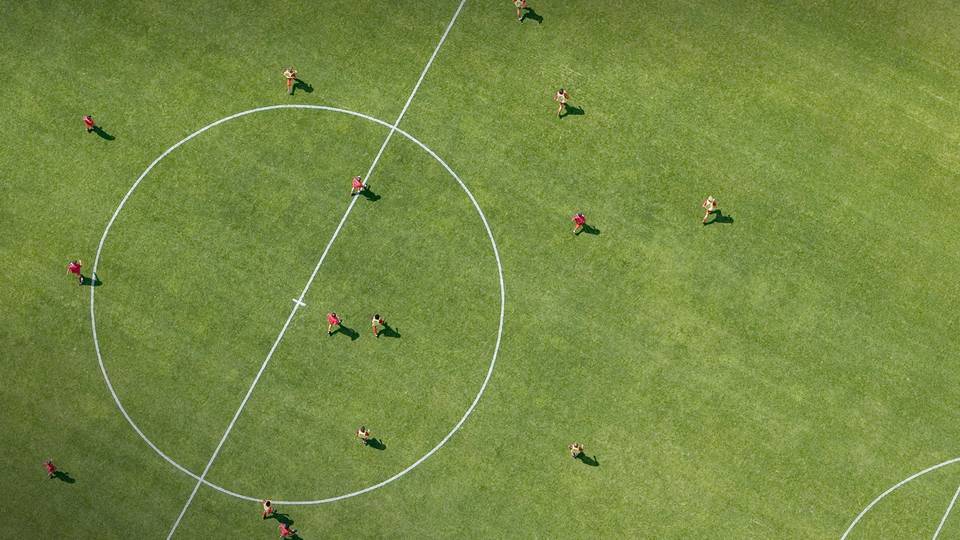 The league initially consisted of 12 teams, but this was reduced to 10 teams in 1999.
The league has been won by a variety of teams over the years, with St. Paul's being the most successful club, having won the title 12 times.
Domestic cups

The Jersey Combination League also has a number of domestic cups, including:
Le Riche Cup
Wheway Trophy
Charity Cup
The Le Riche Cup is the oldest cup competition in Jersey, having been first played in 1894.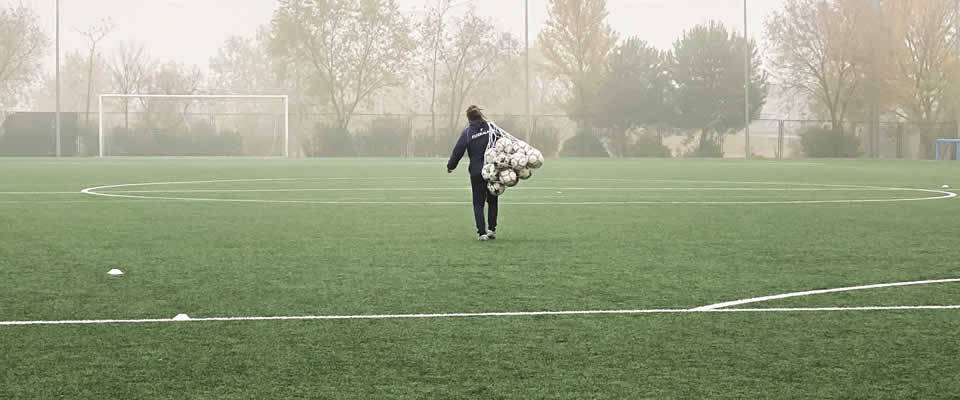 The Wheway Trophy is the most recent cup competition, having been introduced in 1999.
Sources