Last updated : Sunday, 26 November 2023
Introduction
The Junior Premier League South (JPLS) is an amateur football league for boys and girls aged 8 to 18 in the south of England. It is one of two regional divisions of the Junior Premier League, the other being the Junior Premier League North.
The JPLS was founded in 2007 and has grown rapidly since then. There are currently over 100 teams playing in the league, including teams from some of the most successful professional clubs in the south of England, such as Chelsea, Tottenham Hotspur, and Crystal Palace.

The JPLS is a highly competitive league and is seen as a stepping stone for young players who aspire to play professional football. Many JPLS players have gone on to play for professional clubs, including Jadon Sancho, Mason Greenwood, and Bukayo Saka.
Rules and regulations
The JPLS season runs from September to May. Each team plays 22 matches in the regular season. The top eight teams at the end of the regular season qualify for the playoffs. The winners of the playoffs are crowned JPLS champions.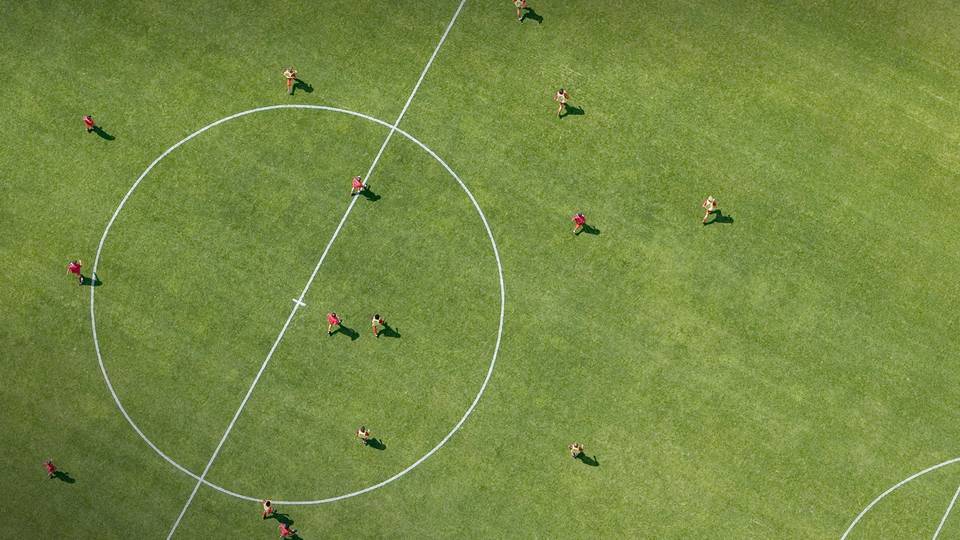 The JPLS has a strict set of rules and regulations that all teams must adhere to. These rules are designed to ensure that the league is played in a fair and competitive manner. Some of the key rules of the JPLS include:
All players must be registered with the FA.
All players must be insured.
All matches must be played on pitches that meet the FA's standards.
There is a strict limit on the number of overage players that can play in each match.
Sources