Last updated : Monday, 27 November 2023
Keep Fit Soccer League
The Keep Fit Soccer League (KFSL) is an amateur football league based in the Netherlands. It was founded in 1972 and currently has over 100 teams competing in a variety of divisions.
The KFSL is open to players of all ages and abilities. There are no tryouts or trials, and all players are welcome to participate.

The KFSL season runs from September to May. Each team plays a minimum of 10 games, and the top teams in each division qualify for the playoffs.
Competitions
KFSL Knockout
The KFSL Knockout is a cup competition that is open to all teams in the KFSL. The competition is played in a single-elimination format, and the winner is crowned KFSL Knockout Champion.
Documents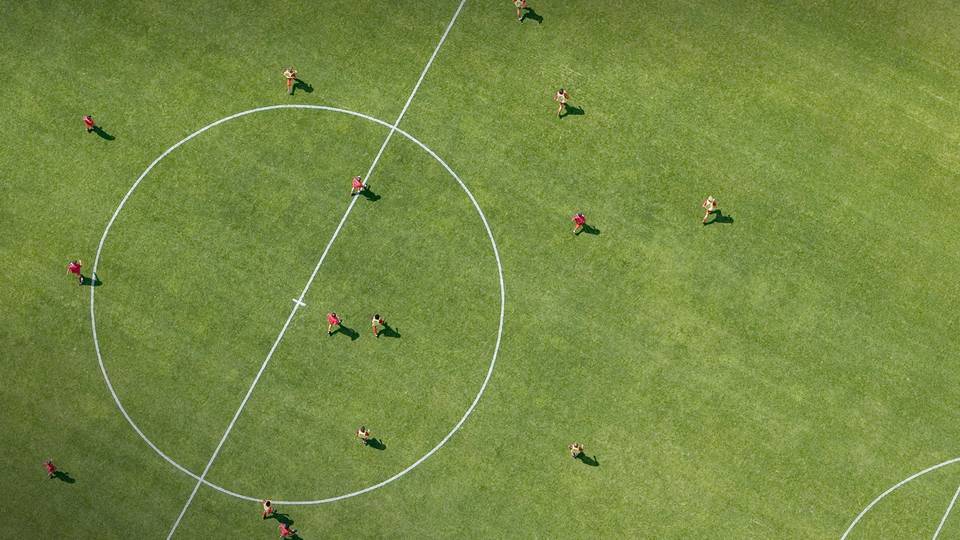 The KFSL has a number of documents available on its website, including the league rules, the fixture list, and the contact information for the league officials.
The documents can be found at this link.
Sources