Last updated : Saturday, 25 November 2023
Lvvbm Afdeling 1
Lvvbm Afdeling 1 is an amateur football league in the Netherlands. It is part of the Limburgse Voetbalbond (Lvvbm), which is the governing body for amateur football in the province of Limburg.
Divisions
The league is divided into two divisions, with each division consisting of 10 teams.
Season

The season runs from September to April, with each team playing each other team twice, once at home and once away.
Promotion and relegation
The top two teams in each division at the end of the season are promoted to the next division, while the bottom two teams are relegated to the previous division.
Current champions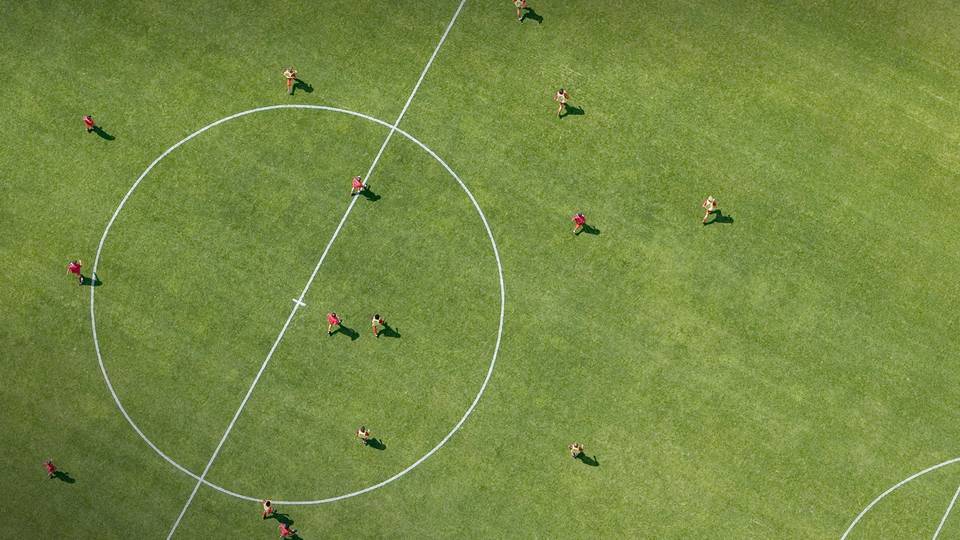 The current champions of Lvvbm Afdeling 1 are Les Enfants Terribles.
Sources