Last updated : Monday, 02 October 2023
Mid-Shires Girls League
The Mid-Shires Girls League is an amateur football league for girls in Northamptonshire, England. It was founded in 2013 and currently has teams competing in Under-11, Under-13, Under-15, and Under-17 age groups.
History
The Mid-Shires Girls League was founded in 2013 by a group of parents who wanted to provide more opportunities for girls to play football in Northamptonshire. The league started with just a few teams, but it has grown steadily over the years and now has over 50 teams competing.
Competitions

The Mid-Shires Girls League runs a number of competitions throughout the season, including a league, cup, and plate competition. The league is also affiliated with the Northamptonshire Women's & Girls Football League, which allows teams to progress to higher levels of competition.
Teams
The Mid-Shires Girls League has teams from all over Northamptonshire, including Kettering, Wellingborough, Corby, Rushden, and Daventry. The league also has a number of international players, including girls from France, Germany, and Spain.
Contact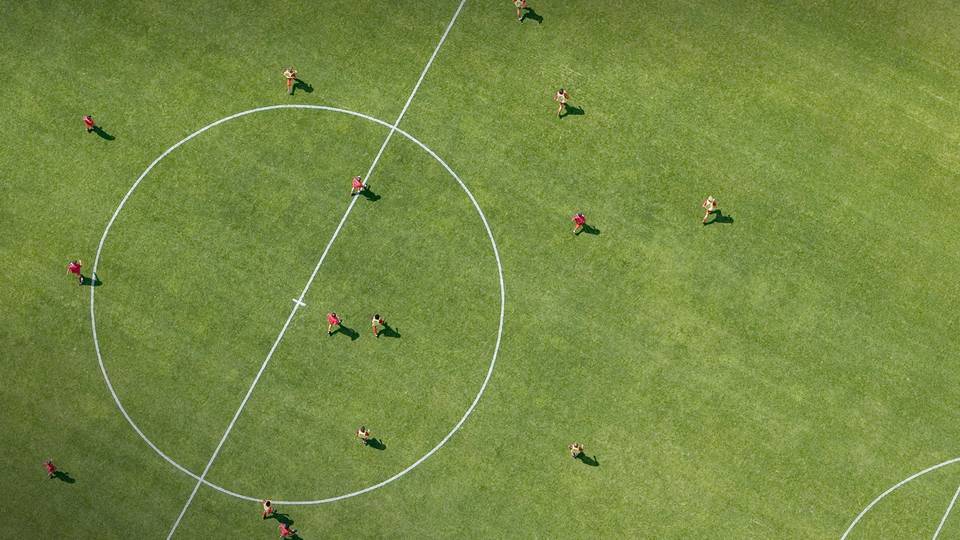 For more information about the Mid-Shires Girls League, please visit the website: https://www.teamstats.net
Sources