Last updated : Monday, 27 November 2023
Mid Staffs Amateur Football League
The Mid Staffs Amateur Football League is an amateur football league for teams in Staffordshire, England. It was founded in 1972 and currently has over 100 teams competing in a variety of age groups.
Divisions
The Mid Staffs Amateur Football League has 10 divisions, with each division having a different number of teams. The top division is the Premier Division, followed by Division 1, Division 2, and so on.
Premier Division
Division 1
Division 2
Division 3
Division 4
Division 5
Division 6
Division 7
Division 8
Division 9

Teams are promoted and relegated between divisions based on their results at the end of the season.
Cup Competitions
The Mid Staffs Amateur Football League also runs a number of cup competitions, including the following:
League Cup
Presidents Cup
Challenge Cup
Divisional Cups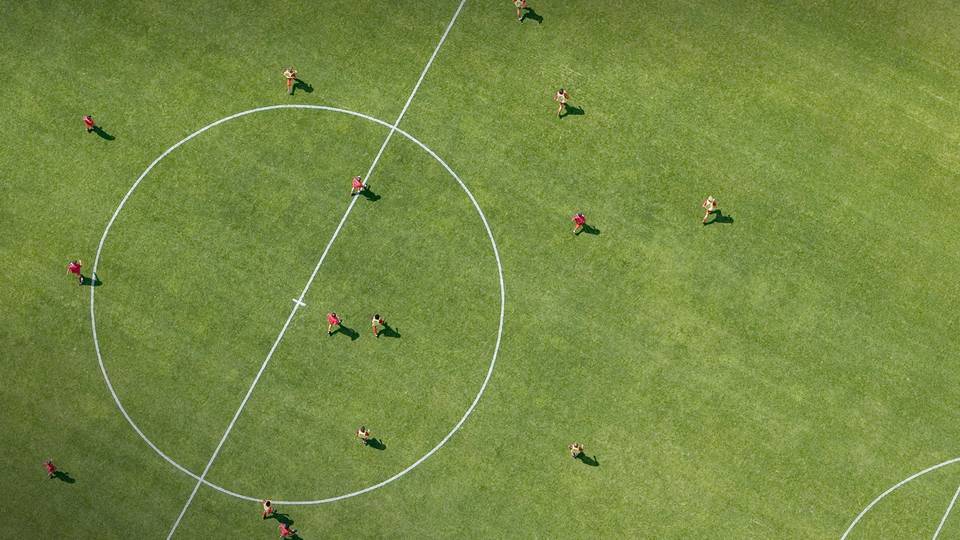 Teams compete in these cup competitions in addition to their league matches.
Sources