Last updated : Saturday, 16 September 2023
MILO Junior League U19
The MILO Junior League U19 is an amateur football league for players aged 19 and under. It is organized by MILO, a Malaysian food and beverage company, and is currently the largest youth football league in Malaysia.
The league was founded in 2019 and is divided into two divisions: the Premier Division and the Championship Division. The Premier Division is the top division and consists of the best teams in the league. The Championship Division is the second division and consists of teams that are not as strong as the teams in the Premier Division.

The season runs from May to July and each team plays each other team twice, once at home and once away. The top two teams in the Premier Division at the end of the season qualify for the MILO Junior League Grand Finals.
Recent Season
The 2023 Season A of the MILO Junior League U19 was won by KB FTC. They finished the season with 22 points, one point ahead of KDH. The third place team was Ombak.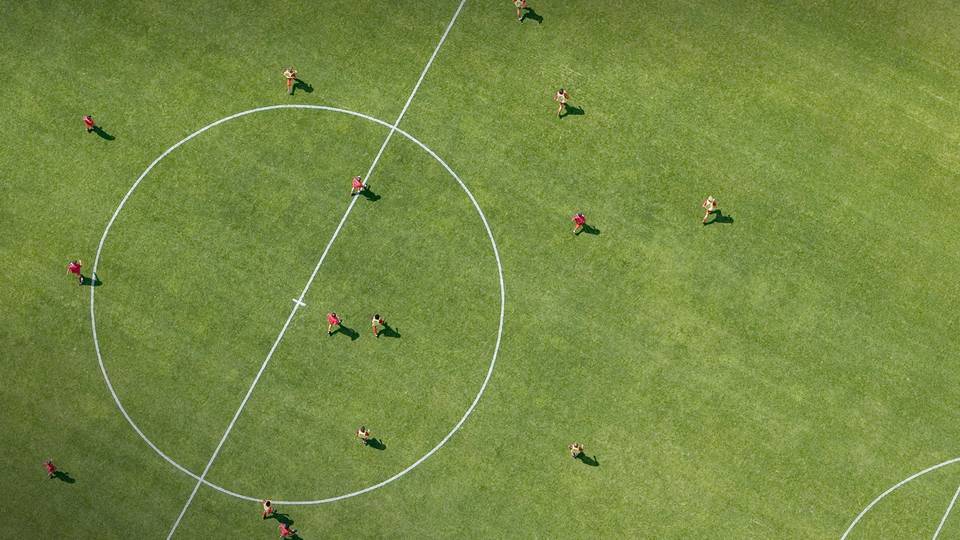 The top scorer of the season was Muhammad Haziq Azman from KB FTC. He scored 12 goals.
Sources