Last updated : Saturday, 02 December 2023
Morden & District Sunday Football League
The Morden & District Sunday Football League is an amateur football league in South London. It was founded in 1977 and currently has 5 divisions, with a total of over 100 teams. The league plays its matches on Sundays, and the season runs from September to April.
History
The Morden & District Sunday Football League was founded in 1977 by a group of local football enthusiasts. The league started with just 8 teams, but it has grown over the years to become one of the largest amateur football leagues in London. Morden & District is a member of the Surrey County Football Association.

The league has a long and proud history, and has produced some talented players over the years. Former Morden & District players include Paul Konchesky, who went on to play for Tottenham Hotspur and West Ham United, and Chris Smalling, who played for Manchester United and Roma.
Structure
The other divisions are Division One, Division Two, Division Three, and Division Four. The champions of each division are promoted to the division above them, and the bottom two teams are relegated to the division below them.
Current season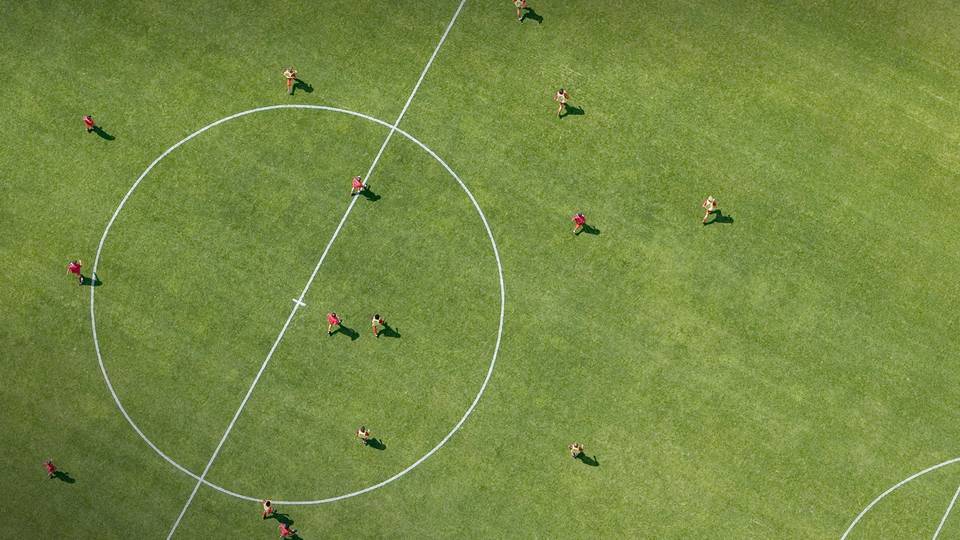 The current season of the Morden & District Sunday Football League is the 2022-2023 season. The Premier Division is currently being led by Morden Sports, who have won 10 of their 12 matches so far. The other teams in the top four are Raynes Park Vale, Tooting Bec, and Mitcham & Morden.
Sources