Last updated : Thursday, 23 November 2023
Newcastle University Intra Mural Sport Football League
The Newcastle University Intra Mural Sport Football League is a competitive football league for students and staff of Newcastle University.
The league offers a variety of divisions for different abilities, from beginner to experienced. There are also leagues for men, women, and mixed teams.

The season runs from September to March, with matches played on weeknights and weekends.
To join the league, teams must register online. The registration fee is £30 per team.
League Format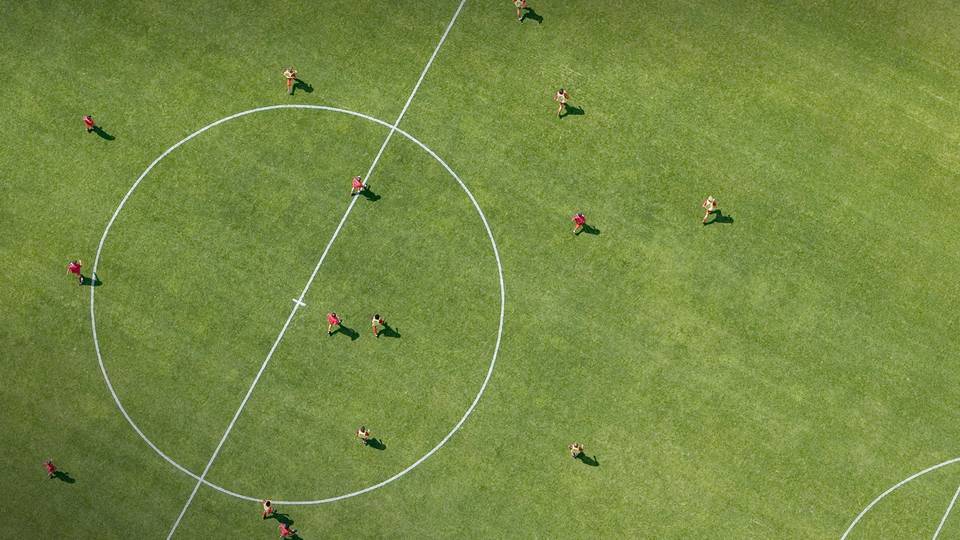 The league is divided into a number of divisions, each with its own set of rules and regulations.
The most popular division is the 11-a-side league, which is played on outdoor pitches. There is also a 5-a-side league, which is played indoors.

Teams play each other once in the regular season, with the top teams qualifying for the playoffs.
How to Get Involved
To get involved in the Newcastle University Intra Mural Sport Football League, you can:
Sources