Last updated : Wednesday, 27 September 2023
Newport And District Junior Youth Football League
The Newport And District Junior Youth Football League (NDJYFL) is an amateur football league operating in Newport, Gwent, Wales.
The league was founded in 1965 and currently has over 100 member clubs, with teams ranging from Under-7s to Under-18s.

The league is affiliated to the Gwent County Football Association and plays its matches on pitches throughout the Newport area.
Mini Football
The NDJYFL offers mini football for Under-7s, Under-8s, and Under-9s.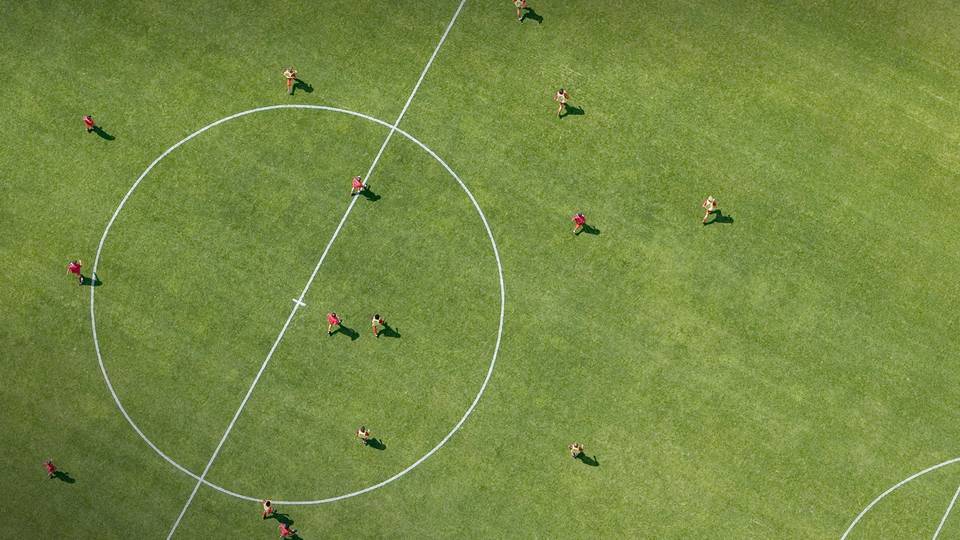 Mini football is a modified version of the 11-a-side game, with smaller pitches and fewer players.
The aim of mini football is to provide children with a fun and enjoyable introduction to football.

There are no league tables or cup competitions in mini football, and the emphasis is on participation and development.
Competitive Football
The NDJYFL also offers competitive football for Under-10s to Under-18s.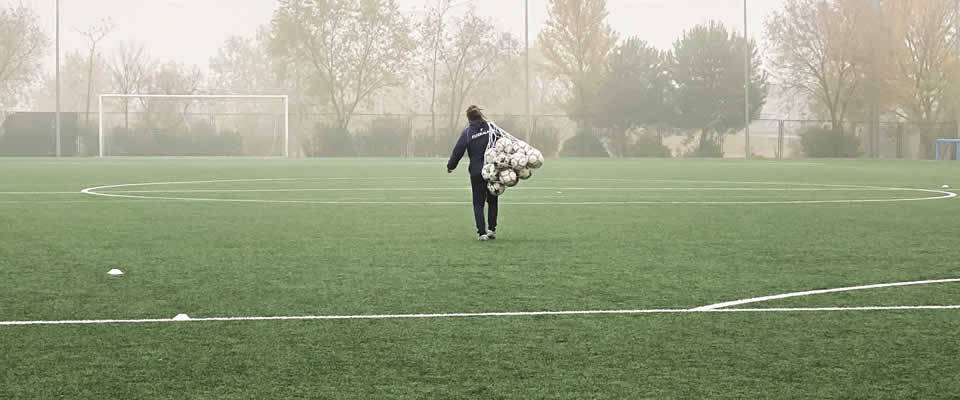 The league has a number of divisions, with teams playing each other home and away.
There are also cup competitions for each age group.

The NDJYFL is committed to providing a fun and competitive environment for all players.
The league has a code of conduct that all clubs and players are expected to adhere to.
Sources