Last updated : Saturday, 02 December 2023
North West Counties Football League
The North West Counties Football League (NWCFL) is a football league in the North West of England. It was founded in 1982 and currently consists of two divisions, the Premier Division and Division One.
The league covers the following areas:
Cheshire
Greater Manchester
Lancashire
Merseyside
Cumbria
Northern Staffordshire
Northern Shropshire
Far west of West Yorkshire
High Peak area of Derbyshire

The NWCFL has six feeder leagues of its own:
Cheshire Association Football League
Liverpool County Premier League
West Cheshire Amateur Football League
Staffordshire County Senior League
West Lancashire Football League
Manchester Football League
The current champions of the Premier Division are Chorley, who won the title in the 2021-22 season. The current champions of Division One are Runcorn Town.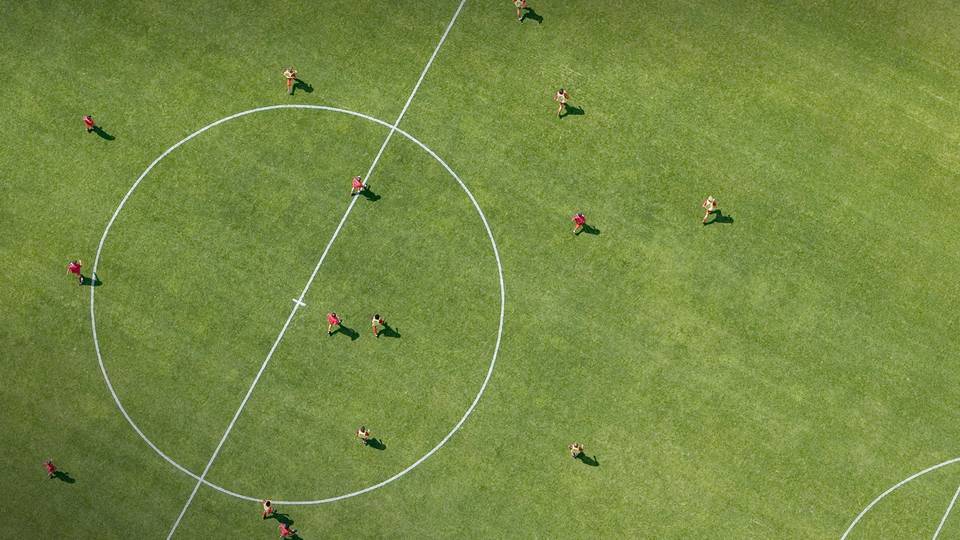 The NWCFL has a long and rich history, and has produced some of the best players in English football, including Wayne Rooney, Michael Owen, and Steven Gerrard.
The league is affiliated to the Football Association and is a member of the Northern Premier League.
Sources