Last updated : Saturday, 02 December 2023
North Glos 4 Football League
The North Glos 4 Football League is an amateur football league based in Gloucestershire, England. It is affiliated to the Gloucestershire County FA and has two divisions, Division One and Division Two.
The league was formed in 1922 and the founder members included Cheltenham Town, Gloucester City and Forest Green Rovers. A number of clubs in the NSL have played in the Gloucestershire County League or higher but have dropped back into lower tier football. Notable clubs include:
Harrow Hill joined the County League in 1982/83 and gained promotion to the Hellenic Football League.
Stonehouse Town were original members of the County League and competed in the competition for 20 years until 1988. From 1947 until 1960 the club played in the Western Football League.

The current champions of North Glos 4 are Blakeney, who won the title in the 2021/22 season. The current runners-up are Bream Amts. The teams relegated to North Glos 5 Football League are English Bicknor Res and Harrow Hill Res.
The 2022/23 season is currently underway and the next round of fixtures is as follows:
Blakeney v Bream Amts
English Bicknor Res v Harrow Hill Res
Howle Hill v Huntley
Milkwall v Mitcheldean
Newnham Utd v Ruardean Hill Rangers Res
Westbury Utd v Ellwood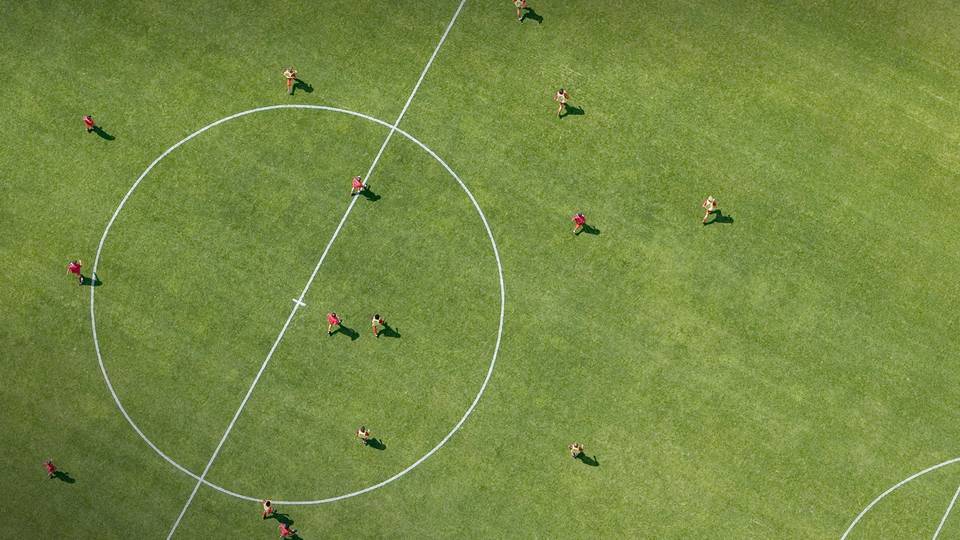 For more information on the North Glos 4 Football League, please visit the following websites: