Last updated : Wednesday, 29 November 2023
North Liverpool Junior Football League
The North Liverpool Junior Football League is an amateur football league for boys and girls aged 7 to 16 in the North Liverpool area. It is affiliated with the Liverpool FA.
History
The league was founded in 2018 by a group of local football enthusiasts. The inaugural season started in September 2018 with 10 teams in the U10 division. The league has since grown to over 40 teams in 6 divisions.
Structure

The league is divided into 6 divisions: U7, U8, U9, U10, U12, and U14. Each division has a home and away season, with the top teams at the end of the season promoted to the next division and the bottom teams relegated to the previous division.
The league also has a cup competition for each division, as well as a league cup for all teams in the league.
Venues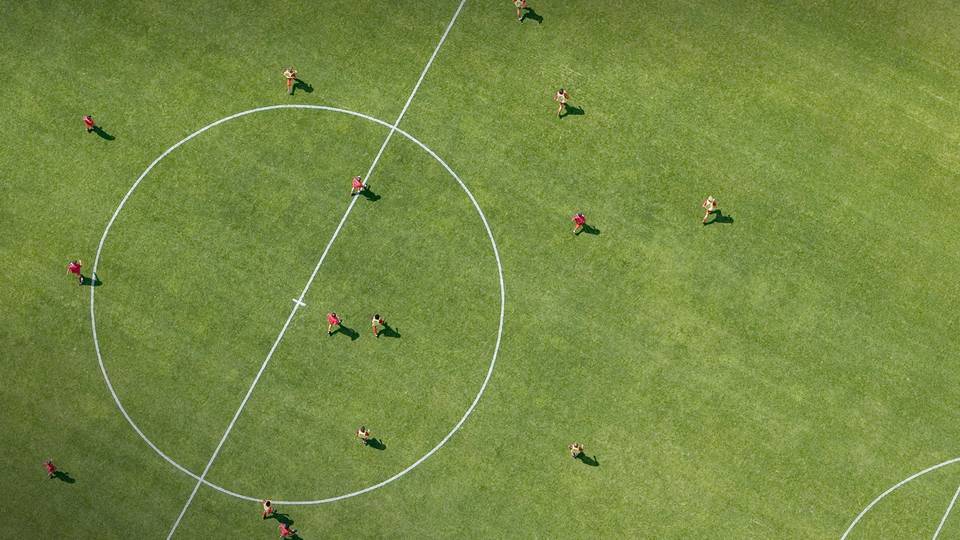 The league's matches are played at Jeffrey Humble Playing Fields in Litherland.
Contact
The league can be contacted by email at northliverpooljfl@outlook.com or by phone at 07538 123 456.
Sources