Last updated : Tuesday, 28 November 2023
North Shropshire Sunday League
The North Shropshire Sunday League is an amateur football league based in Shropshire, England. It was founded in 1977 and currently has 1 team playing across 1 divisions.
History
The North Shropshire Sunday League was founded in 1977 by a group of local football enthusiasts. The league started with just 6 teams, but has since grown to its current size.

The league has been affiliated with the Shropshire Football Association since its inception.
Current season
The current season of the North Shropshire Sunday League is the 2022-23 season. The league is sponsored by Greenhous.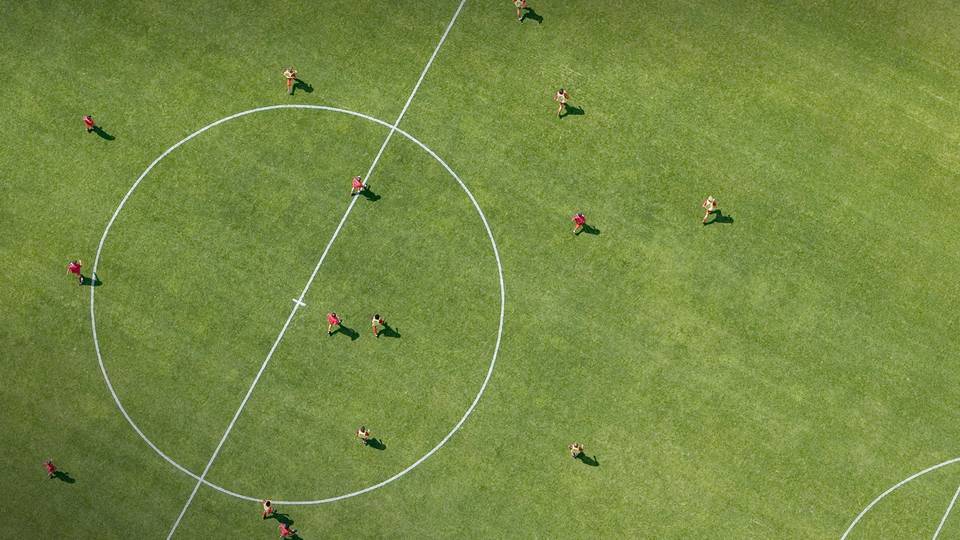 The top team in the league at the end of the season is promoted to the Shropshire County Sunday League. The bottom team is relegated to the Shropshire Combination Sunday League.
Sources