Last updated : Friday, 01 December 2023
Northamptonshire Futsal League - Youth
The Northamptonshire Futsal League - Youth is an amateur futsal league for players aged 9 to 16 in Northamptonshire, England.
The league was founded in 2011 and currently has teams competing in four divisions: Under-9s, Under-10s, Under-11s, and Under-12s.

The league plays its matches at a variety of venues across Northamptonshire, including the David Lloyd Leisure Centre in Northampton, the Corby Cube, and the Kettering Futsal Centre.
Season 2022/23
The 2022/23 season is currently underway, with the Under-9s and Under-10s leagues starting in October and the Under-11s and Under-12s leagues starting in November.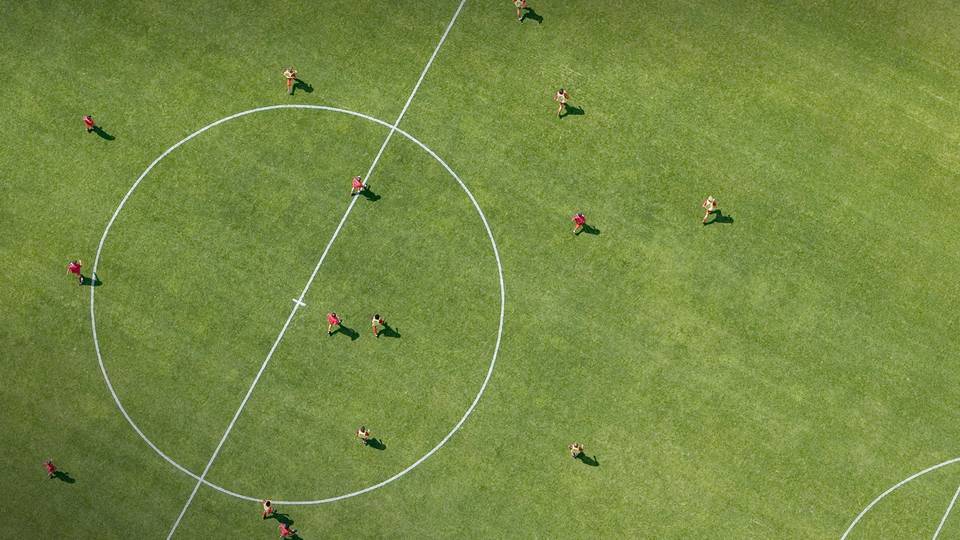 The season will run until March, with the playoffs taking place in April.
How to join
To join the Northamptonshire Futsal League - Youth, you can contact the league secretary at northamptonshirefa@thefa.com.

The league registration fee is £10 per team, and the weekly match fee is £20 or £25 per team, depending on the number of teams in the age group.
Sources