Last updated : Saturday, 16 September 2023
Not Match Fit - Women
Not Match Fit is an amateur football league for women in Blackpool, England. The league was founded in 2020 by Glynis Wilson, who wanted to create a space for women of all abilities to play football.
The league offers two divisions: a Development League for beginners and players who are returning to the game, and a Main League for more experienced players. The league also has a social team for players who just want to have fun.

Not Match Fit is committed to providing a welcoming and inclusive environment for all players. The league does not discriminate against players based on their age, weight, or ability.
Benefits of Playing in the Not Match Fit League
Get fit and have fun
Meet new people
Improve your skills
Build confidence
Relieve stress
Playing in the Not Match Fit League can have many benefits for women of all ages and abilities. The league provides a great opportunity to get fit, have fun, and meet new people. Players can also improve their skills and build confidence, and relieve stress.
How to Join the Not Match Fit League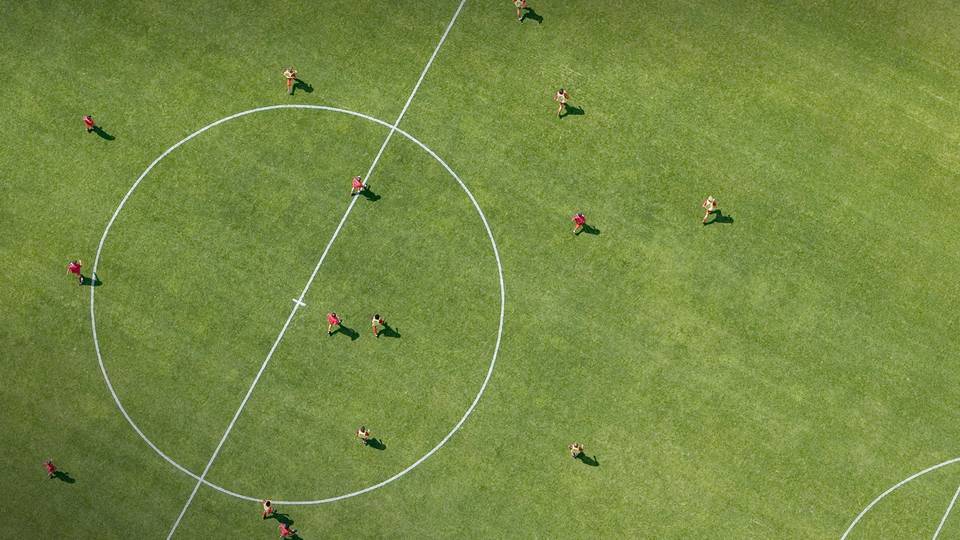 To join the Not Match Fit League, please visit the website www.notmatchfitwomen.com or contact Glynis Wilson on glyniswilson@notmatchfitwomen.com.
The league costs £20 per season, and there is no need to have any previous experience of playing football.
Sources