Last updated : Monday, 18 September 2023
Ottawa Rec Sports
Ottawa Rec Sports is an adult recreational sports league in Ottawa, Ontario, Canada. It offers a variety of sports leagues, including soccer, volleyball, basketball, and flag football.
History
Ottawa Rec Sports was founded in 2009 by a group of friends who wanted to create a more casual and social alternative to traditional competitive sports leagues. The league has since grown to become one of the largest adult recreational sports leagues in Ottawa, with over 1,000 players each year.
Sports
Soccer
Volleyball
Basketball
Flag Football

Ottawa Rec Sports offers leagues for all skill levels, from beginner to competitive. The league also offers co-ed leagues for those who want to play with friends of both genders.
Leagues
Ottawa Rec Sports offers leagues throughout the year, with both fall and spring seasons. The fall season runs from September to November, and the spring season runs from April to June.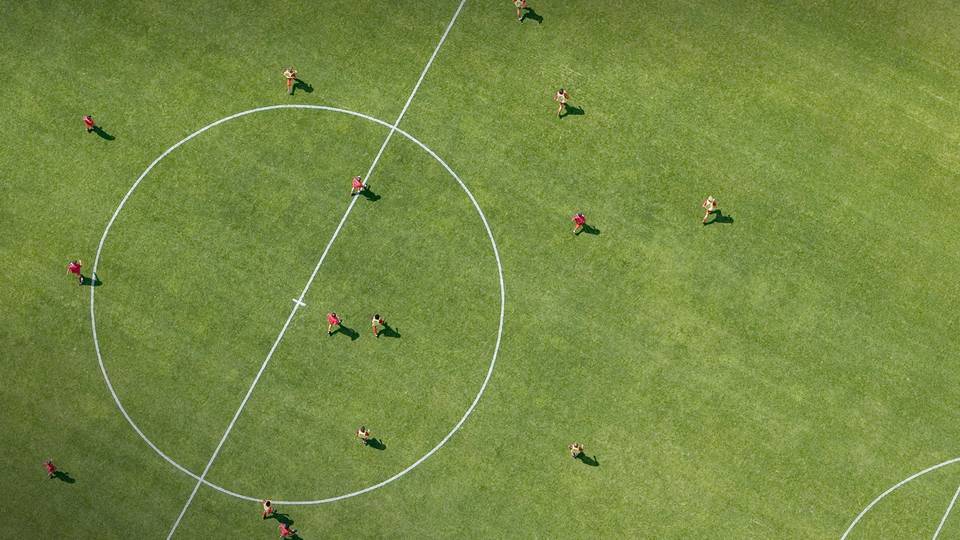 The league also offers a variety of tournaments throughout the year, including a co-ed soccer tournament and a men's basketball tournament.
Cost
The cost of registration varies depending on the sport and the level of competition. However, most leagues cost between $60 and $100 per season.
How to Register

To register for a league, you can visit the Ottawa Rec Sports website. The website also has a list of all the upcoming leagues and tournaments.
Sources