Last updated : Thursday, 30 November 2023
Introduction
The PAL Soccer League is a recreational soccer program for youth players of all ages. It is run by the Police Athletic League (PAL), a non-profit organization that provides sports and recreation programs to youth in underserved communities.
The PAL Soccer League offers a variety of divisions for players of all skill levels, from beginner to advanced. The league also offers a variety of tournaments and events throughout the season.
History

The PAL Soccer League was founded in 1960 in San Jose, California. It has since expanded to over 100 cities across the United States.
The league has a long history of providing opportunities for youth to play soccer. It has helped to develop many talented players who have gone on to play college and professional soccer.
Programs and Activities
Recreational soccer leagues for players of all ages
Tournament and events throughout the season
Coaching clinics and training programs
Referee training programs
Volunteer opportunities
How to Join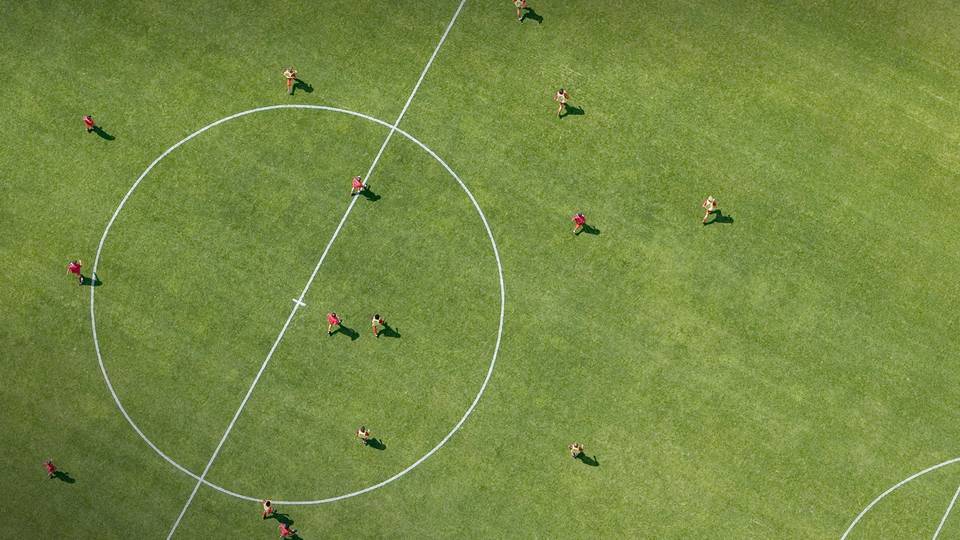 To join the PAL Soccer League, you can visit the league's website or contact your local PAL office.
The registration fee varies depending on the age of the player and the level of competition.
Sources