Last updated : Sunday, 26 November 2023
Peterlee & District Sunday League
The Peterlee & District Sunday League is an amateur football league in the North East of England. It is affiliated to the North East Football Association and currently has 20 clubs competing in four divisions.
History
The league was founded in 1974 and was originally called the Peterlee & District Amateur Football League. It was renamed to its current name in 1988.

The league has been won by a variety of clubs over the years, with Easington Colliery Welfare being the most successful team with 11 titles. Other notable winners include Peterlee Town, Murton Colliery FC, and Seaham Red Star FC.
Current season
The current season is the 49th season of the Peterlee & District Sunday League. The Premier Division is currently being led by Easington Colliery Welfare, followed by Murton Colliery FC and Peterlee Town.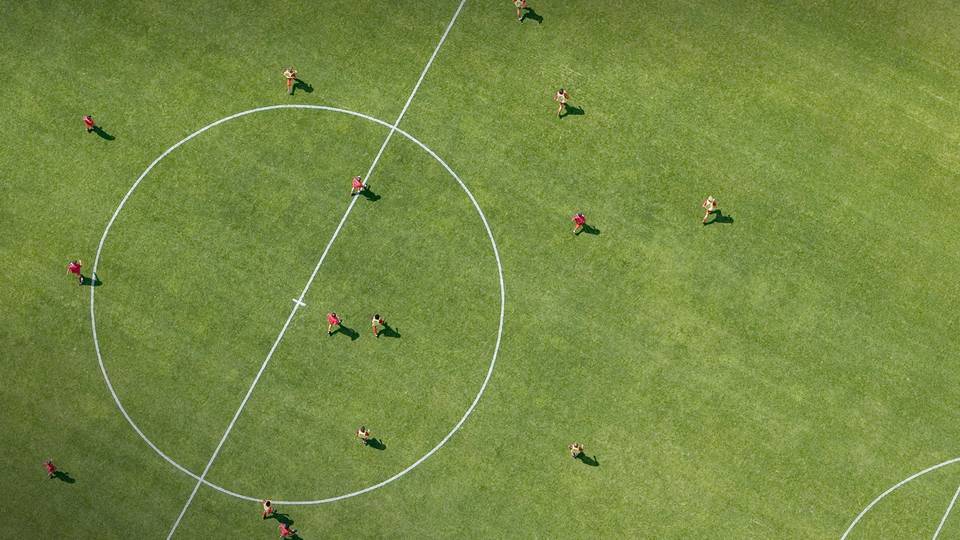 The league cup competitions are also currently being played. The Cyril Dunn Cup is being led by Easington Southside, followed by Peterlee Catholic Club and Houghton Comrades of the Great War FC. The George Ivey Cup is being led by Belmont United Travellers Rest, followed by Hetton Lyons and Seaham Red Star Sunday FC.
Sources