Last updated : Sunday, 10 December 2023
Pitch Invasion 6-a-side
Pitch Invasion 6-a-side is an amateur football league that operates in the UK. It was founded in 2009 and currently has over 100 leagues running across the country.
How it works
The leagues are open to all ages and abilities, and teams can be made up of friends, colleagues, or anyone else who wants to play. Matches are played on 3G pitches and last for 17.5 minutes each way, with a 2-minute half-time break. There are no substitutes, but teams can make rolling changes throughout the match.

The leagues are divided into divisions, and teams are promoted and relegated based on their results. At the end of the season, there is a knockout cup competition for the top teams in each division.
How to join
To join Pitch Invasion 6-a-side, you can either create your own team or join an existing one. You can find teams and leagues on the Pitch Invasion website.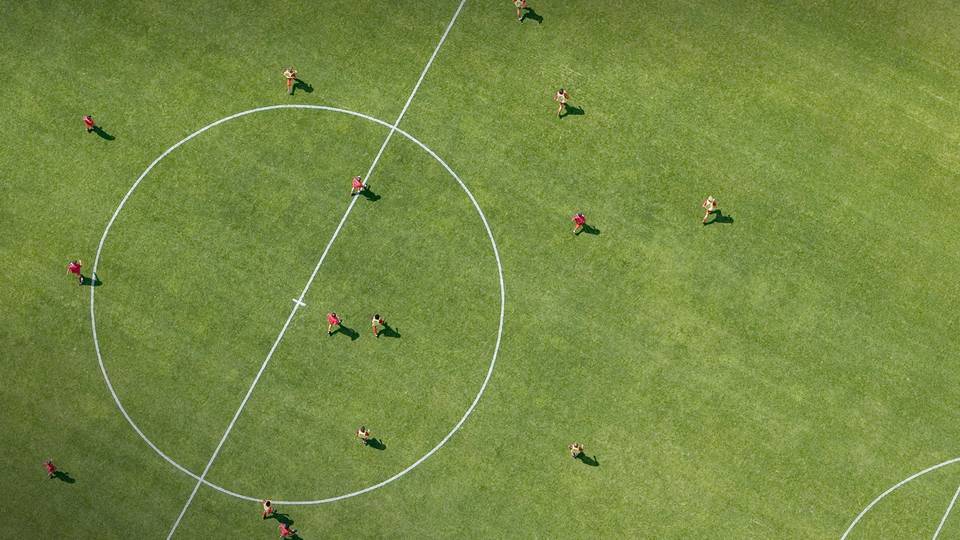 The cost of joining a league varies depending on the location and time of year. However, it is generally very affordable.
Sources