Last updated : Tuesday, 28 November 2023
Portsmouth Royal Dockyard League
The Portsmouth Royal Dockyard League is an amateur football league based in Portsmouth, Hampshire, England. It was founded in 1906 and is currently in its 117th season.
The league consists of two divisions, with a total of 24 teams. The top division is known as the Premier Division, while the bottom division is known as the Division One.

The league is affiliated to the Hampshire Football Association and the Football Association.
History
The Portsmouth Royal Dockyard League was founded in 1906 by employees of the Royal Dockyard in Portsmouth. The league was originally composed of a single division, but it was expanded to two divisions in 1921.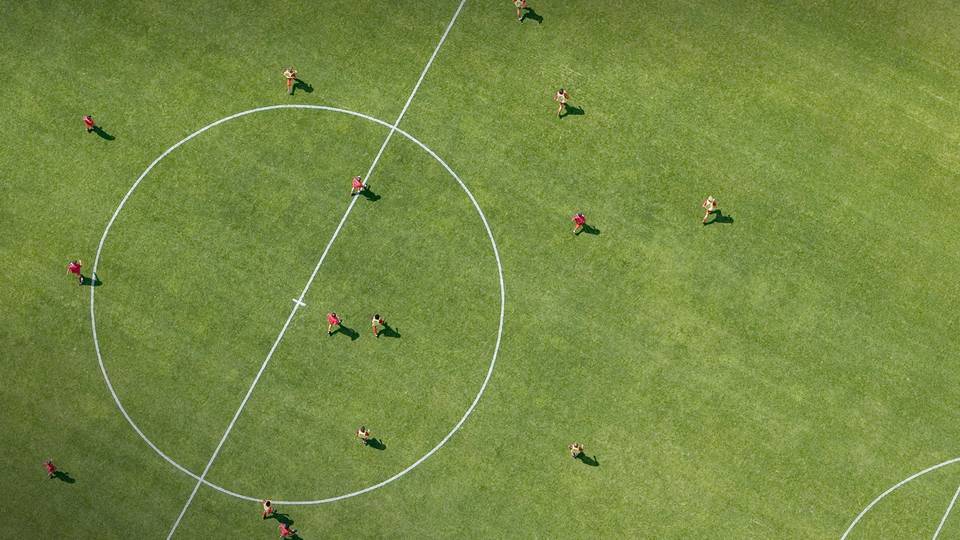 The league has seen a number of successful teams over the years, including Portsmouth Dockyard, Royal Naval Dockyard, and HMS Excellent.
In recent years, the league has been dominated by AFC Portchester, who have won the Premier Division title five times in the past six seasons.
Current Season

The current season is the 117th season of the Portsmouth Royal Dockyard League. The Premier Division is currently being led by AFC Portchester, while the Division One is being led by Fareham Town.
The season will conclude in May 2024, with the winners of the Premier Division being promoted to the Wessex League, and the winners of the Division One being promoted to the Premier Division.
Sources