Last updated : Wednesday, 29 November 2023
2013-2014 Premier League
The 2013-2014 Premier League was the 22nd season of the Premier League, the top-flight English professional league for men's football clubs, and the 115th season of top-flight English football overall.
Teams
Champions
Manchester City won the league with a 2–0 victory over West Ham United on the final day, finishing with 86 points.

This was Manchester City's second Premier League title, and their fourth top-flight English title overall.
Runners-up
Liverpool finished as runners-up, two points behind Manchester City.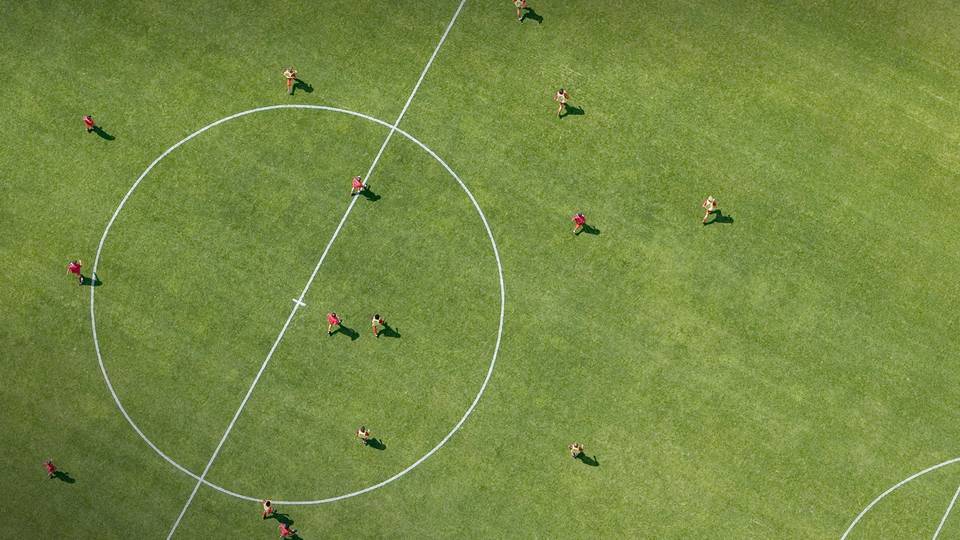 Liverpool had a chance to win the title on the final day of the season, but they drew 2-2 with Crystal Palace.
Relegated teams
Norwich City, Fulham, and Cardiff City were relegated to the Championship.
<