Last updated : Friday, 29 September 2023
Presidio Soccer League
The Presidio Soccer League (PSL) is a non-profit organization that provides recreational soccer opportunities for adults in the San Francisco Bay Area. The league was founded in 1974 and currently has over 1,000 players.
Seasons
The PSL has two seasons per year: fall and spring. The fall season runs from September to December, and the spring season runs from February to May.
Divisions

The PSL has divisions for men, women, and coed teams. The divisions are divided by skill level, with beginner, intermediate, and advanced divisions available.
Format
The PSL uses a round-robin format for its games. Each team plays each of the other teams in its division once. The top teams in each division qualify for the playoffs.
Cost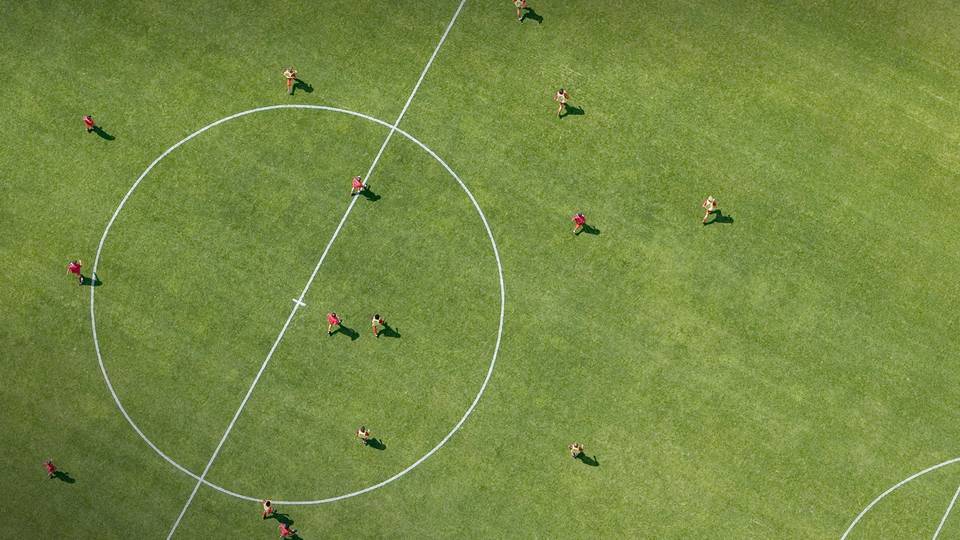 The cost to participate in the PSL varies depending on the division and the number of players on a team. The cost typically ranges from $200 to $500 per team.
Sign up
To sign up for the PSL, visit the league's website at www.presidiosoccer.com. The registration deadline for the fall season is August 15, and the registration deadline for the spring season is January 15.
Sources