Last updated : Sunday, 26 November 2023
Riverside 5 A-side Football League
The Riverside 5 A-side Football League is a competitive amateur football league for players of all skill levels. The league was founded in 2005 by a group of friends who wanted to create a more accessible and affordable way to play football.
The league currently has over 100 teams playing in a variety of divisions, from beginner to advanced. The season runs from September to May, with each team playing 12-14 games.

The league is played at a number of venues in the Riverside area, including Powerleague, Leisure Leagues, and Rocks Lane. The cost of playing in the league varies depending on the division, but it is generally very affordable.
How to join the Riverside 5 A-side Football League
To join the Riverside 5 A-side Football League, you can visit the league's website at www.riverside5aside.com. The website has a registration form that you can fill out to create a team.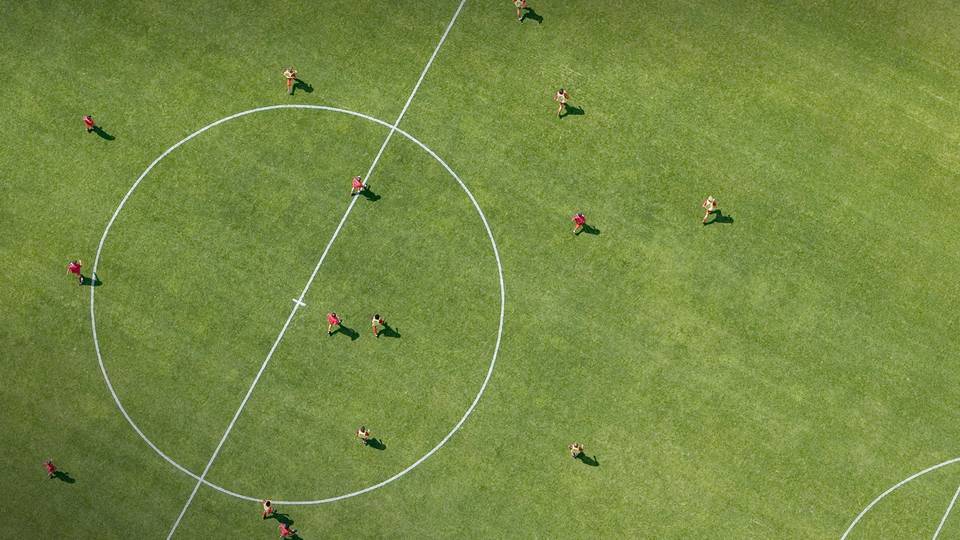 The registration fee is £50 per team. This fee includes the cost of refereeing, pitch hire, and league administration.
The league also has a number of other fees, including a £10 joining fee and a £5 cup competition fee.
Sources