Last updated : Sunday, 26 November 2023
Rother Youth League
The Rother Youth League is an amateur football league for children and young people in the Rother District of East Sussex, England.
The league was founded in 1970 and currently has over 100 teams competing in a variety of age groups, from U7 to U18.

The league is affiliated to the Sussex County Football Association and follows its rules and regulations.
Season 2022/23
The 2022/23 season is currently underway and the league is divided into three divisions:
Division One
Division Two
Division Three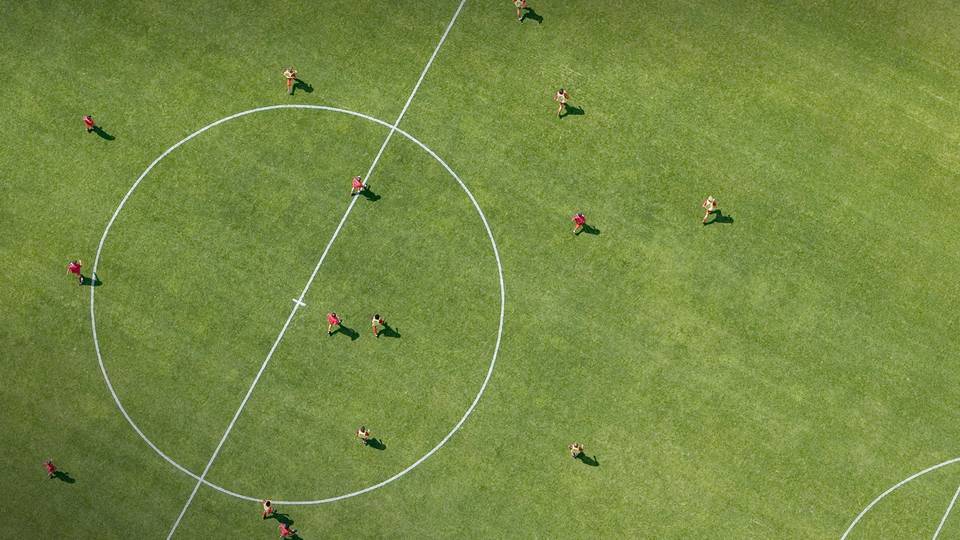 The top two teams from each division will be promoted to the next division at the end of the season, while the bottom two teams will be relegated to the next lower division.
Recent Results
Here are some of the recent results from the Rother Youth League:
Bexhill United U12 2-1 Hastings Athletic U12
Hawkhurst United U12 3-1 Hooe Sports U12
Little Common U12 1-0 Robertsbridge United Juniors U12

You can find the full results of all the matches played in the Rother Youth League on the Full-Time website.
Sources