Last updated : Saturday, 16 September 2023
Russell Foster 11v11 Sunday League
The Russell Foster 11v11 Sunday League is an amateur football league based in County Durham, England. It was founded in 1972 and currently has 1 team playing across 1 divisions.
History
The league was founded in 1972 by Russell Foster, a local businessman. The inaugural season featured 10 teams and the first champions were Brandon United.

The league has grown steadily over the years and now has 1 team playing across 1 divisions. The current champions are HFC Utd Blues.
Format
The league is played on a Sunday afternoons from September to May. Each team plays each other team once, with the top team at the end of the season being crowned champions.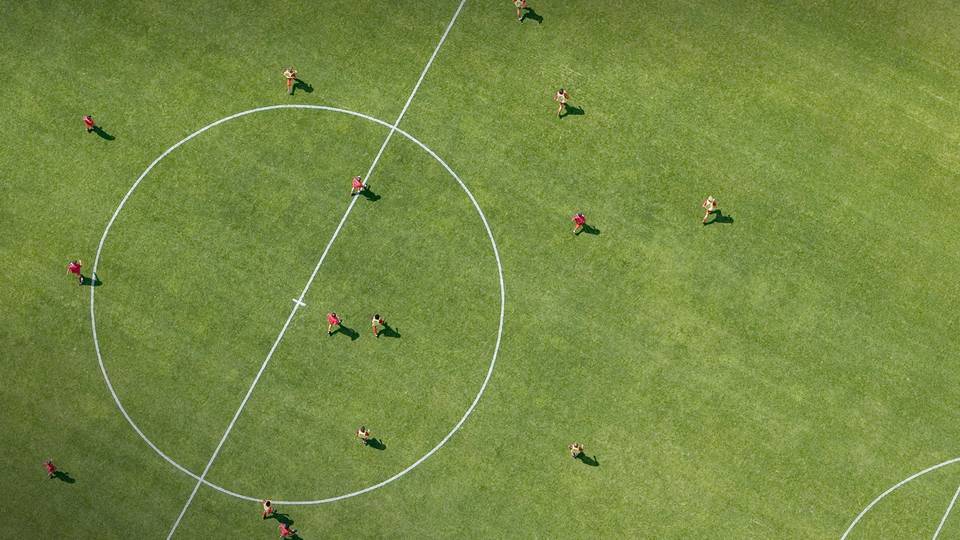 The league also has a cup competition, the Russell Foster Cup. The cup is played in a knockout format and the winner qualifies for the Durham FA Amateur Cup.
Sources