Last updated : Friday, 24 November 2023
Russell Foster 1st Division U18
The Russell Foster 1st Division U18 is an amateur football league for under-18s in the North East of England.
It is organized by the Russell Foster Youth Leagues, which also runs a number of other youth leagues for under-7s to under-17s.
History

The Russell Foster 1st Division U18 was founded in 1972.
It is named after Russell Foster, a local businessman who was a keen supporter of youth football.
Format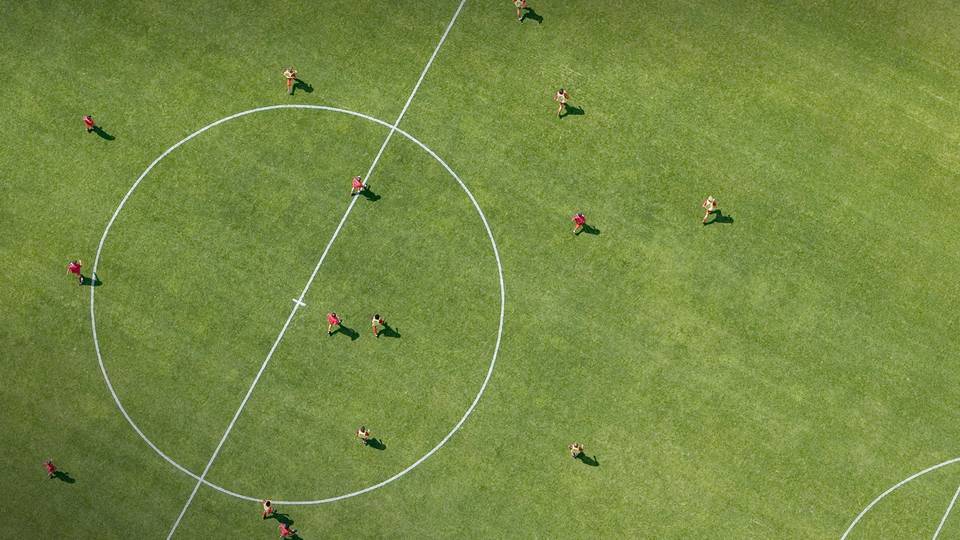 The league consists of 16 teams.
The teams play each other twice, once home and once away.

The top two teams at the end of the season are promoted to the Russell Foster Premier League U18.
The bottom two teams are relegated to the Russell Foster 2nd Division U18.
Current season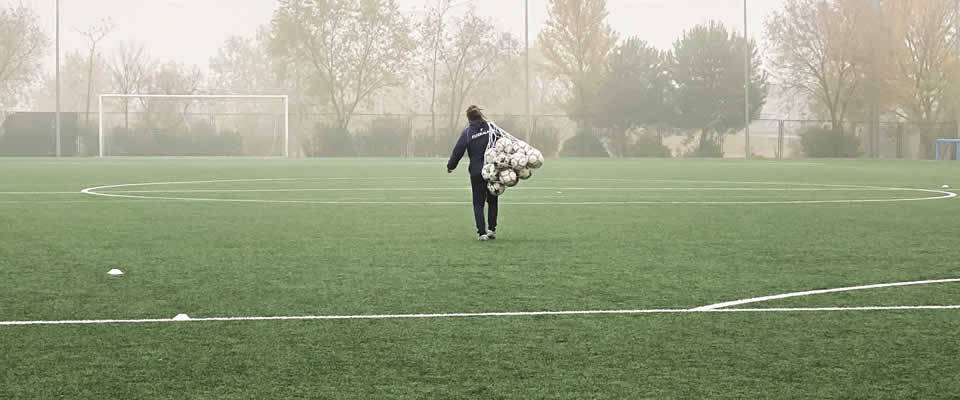 The current season is the 51st season of the Russell Foster 1st Division U18.
The defending champions are Washington AFC.

The current season began on August 6, 2023 and is scheduled to end on May 27, 2024.
Sources